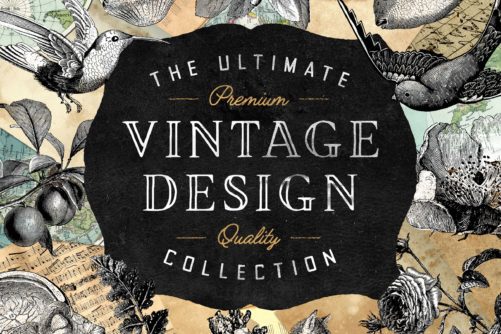 The Ultimate Vintage Design Collection
Over 1400 high-quality vintage design goods that have been sourced, restored, and repurposed from a private collection of century-old books and ephemera worth in excess of $3200.
Endless creative possibilities
For commercial & personal projects
Now available for instant download

Such a wonderful collection! It saves me so much time!
"Such a wonderful collection! Tom you're a star, it saves me so much time! Absolutely flawlessly done. Png, eps and ai files, in a well organized folder. Authentic feel and overhall Great quality at a very affordable price… Thank you so much. It's a very good investment! I can't wait to start creating…"
Olivia G. (verified owner)