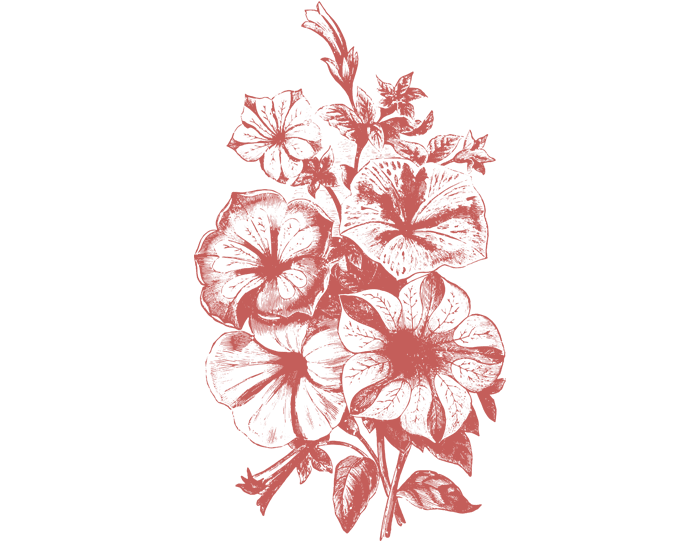 36 Plant & Flower Illustrations Vol.1
$16.00
Introducing Our High-Quality Collection of 36 Plant and Flower Vector Illustrations – PNG and JPG Images Included!
Vector Hut is a new brand that Abbie (my fiance) and I have recently created. Our focus is to collect, restore and repurpose old and forgotten artwork for the modern creator and within this collection, you will find 36 detailed plants and flower engravings/illustrations that will be perfect for a whole variety of design projects; from logo design to apparel, from posters to scrapbooking and so much more. (perfect for patterns too)
This set includes, among others, the Hibiscus, Hornbeam, Horseshoe Geranium, Hyacinth, Iris Susiana, Ivy, Jasmine, Jeffersonia, Juniper, Kidneywort, Laburnum, Lignum Vitae, Lilac, Lyre Flower, Mitchella Repens, Oak Gall, Orchid, Oxeye Daisy and Pampas Grass.
PNG and JPG formats also Included! If you do not have access to a vector based program, or simply want to open and work with these images quickly and easily, we have included 36 high-resolution (300 dpi) PNG and JPG images too!
What's Inside?
36 Vector EPS Files
36 PNG Images (Sized to fit A4 Paper @ 300DPI)
36 JPG Images (Sized to fit A4 Paper @ 300DPI)
Any questions? Feel free to shoot us a message!
PS – All of the artwork included in any of our packs is entirely free from copyright and has been sourced from our personal collection, online libraries, and public domain archives
Payments are 100% secure and processed through PayPal, you do not need a PayPal account to use the service.
All updates to your purchase are entirely free. If you are not 100% satisfied with your new font, I'll refund your payment as soon as possible. Any questions? I'm always here to help.