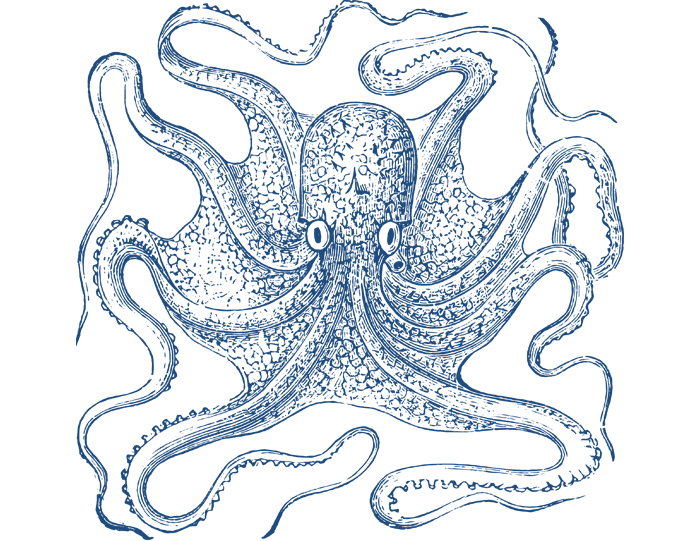 88 Vintage Nautical Illustrations (Vector and PNG)
$19.00
Introducing our Vintage Collection of 88 Nautical themed Illustrations – Available in Both PNG and Vector Formats
Our focus is to collect, restore, and repurpose old and forgotten artwork for the modern creator. Within this collection, you will find a wide variety of nautical themed illustrations from crabs to jellyfish, seashells to fishing hooks, and fish to squid. Scroll down to see the full set!
PNG format also Included!
If you do not have access to a vector based program, or would prefer to open and work with these images directly in your preferred image editor, we have included 88 high-resolution (300 dpi) PNG images too!
What's Inside?
88 Vector EPS Files
88 PNG Images (300 DPI)
We have many, more packs like this to launch in the near future, so be sure to follow us for updates!
Any questions? Feel free to shoot us a message.

Payments are 100% secure and processed through PayPal, you do not need a PayPal account to use the service.
All updates to your purchase are entirely free. If you are not 100% satisfied with your new resources, I'll refund your payment as soon as possible. Any questions? I'm always here to help.