Download Your Free Vintage Bundle
We really hope that you enjoy the 280+ vintage design assets within this bundle! If you do, and you want more (Over 1000 more to be precise!) be sure to take a look at our premium vintage collection below.
Unlock the Full Collection of 1400 Unique Design Assets for just $49!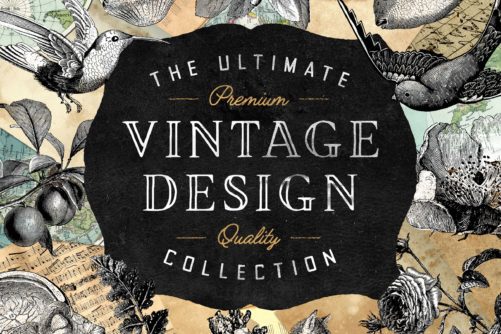 Over 1400 high-quality vintage design goods that have been sourced, restored, and repurposed from a private collection of century-old books and ephemera worth in excess of $2500.