We've been doing a bit of thinking. Our mega packs of vintage designs are a hit, but sometimes less is more, right? So, we've cooked up something new for you: BiteSize Packs. They're the same designs you love, just in a more manageable size that are much lighter on the pocket!
BiteSize Packs Have Landed
Finding the right design shouldn't be like finding a needle in a haystack. Our Smaller Packs are here to make your life a little easier, offering a streamlined selection of quality designs without the overload.
Vintage Banners on Demand
Explore our 5 Vintage Decorative Banner Illustrations and discover the simplicity of having just enough options to spark creativity without the overwhelm. Get them here.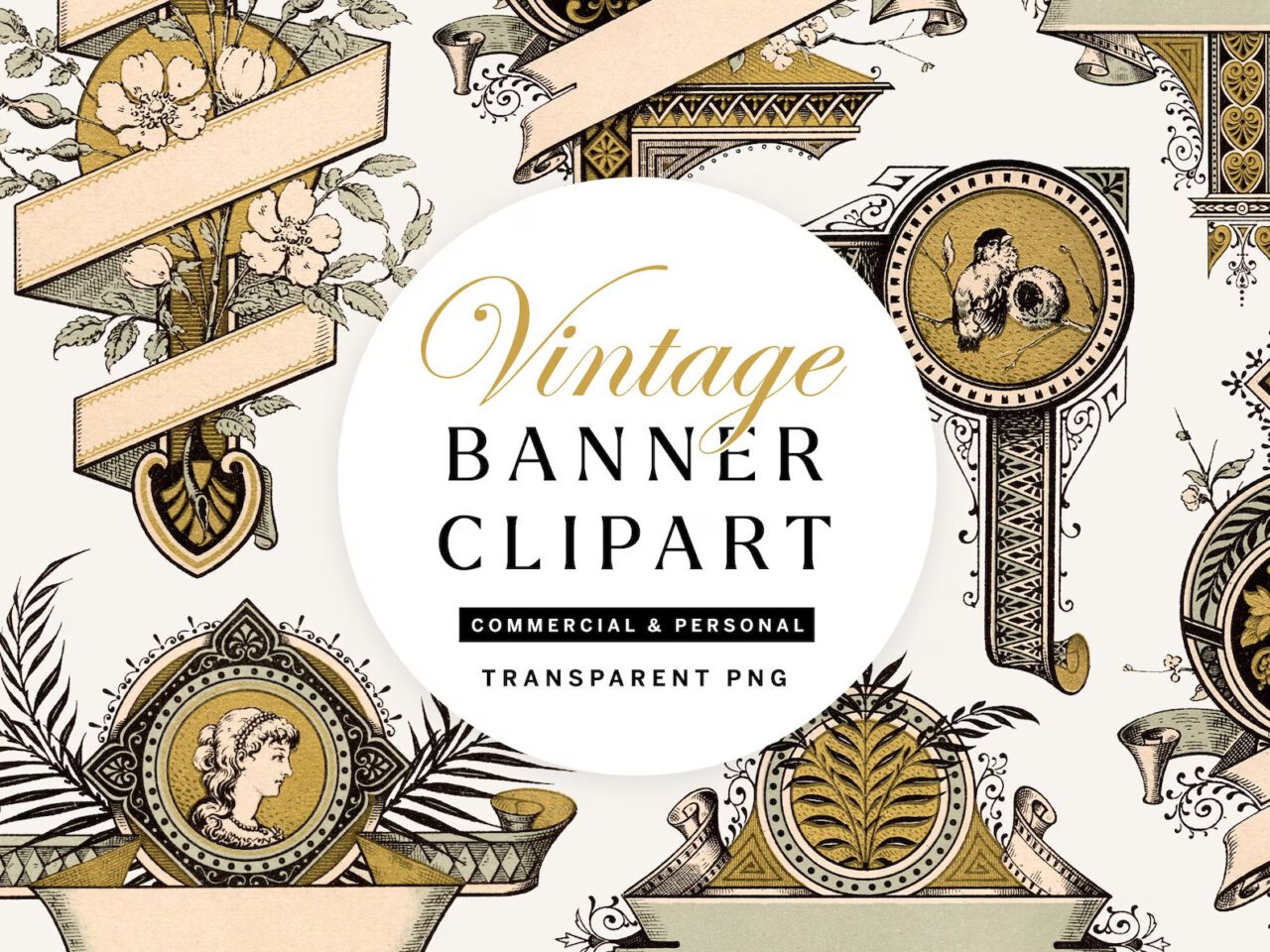 Nature, Neatly Packaged
The 17 Leaves Illustrations and 27 Vintage Shells Clipart bring a touch of the outdoors to your projects, without burying you in choices.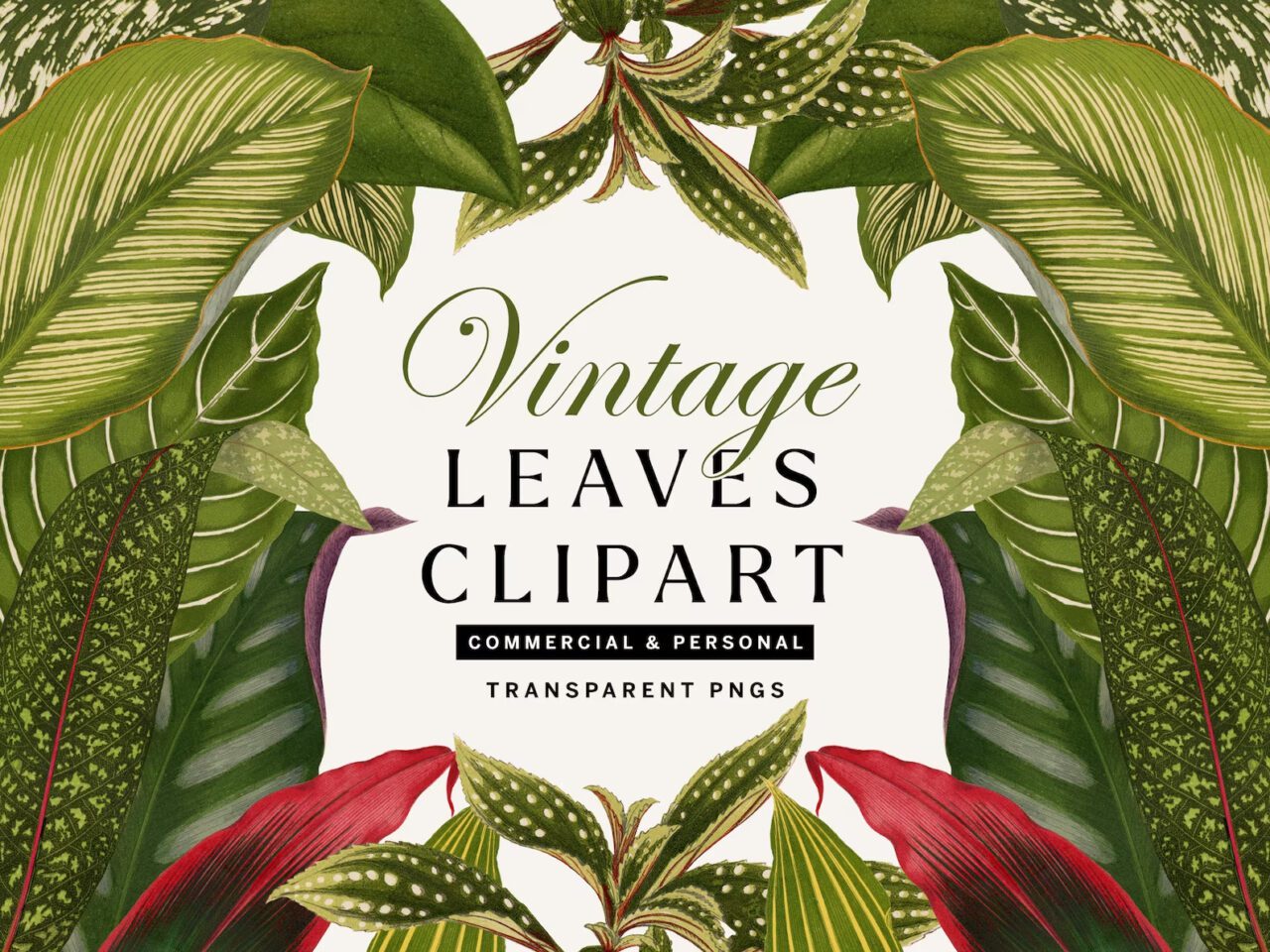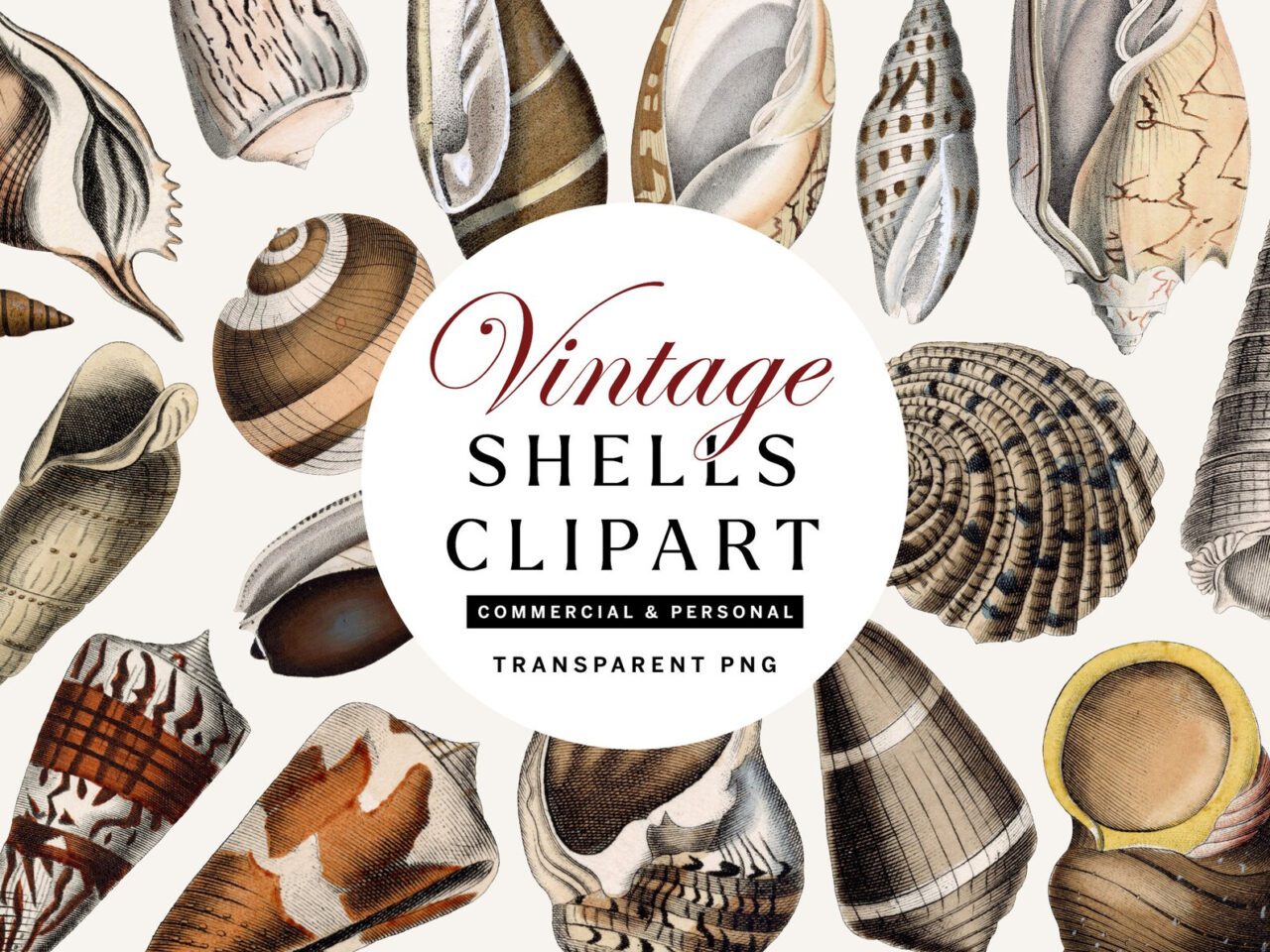 A Variety That Doesn't Overwhelm
Whether you're working on a stellar sky scene or an interactive webpage, designs like 32 Stars and Moons and 30 Pointing Fingers & Shaking Hands are here in easy-to-navigate packs.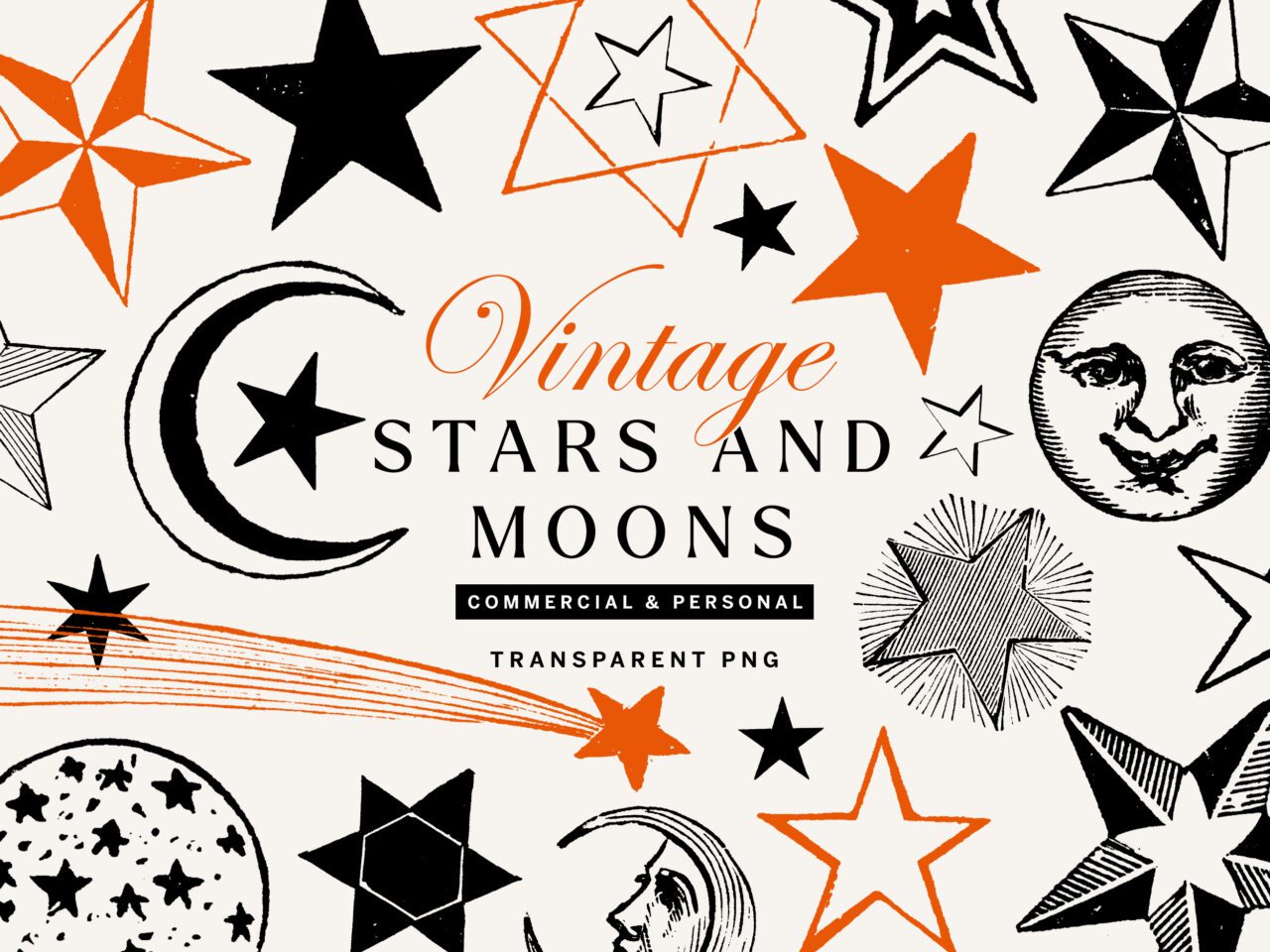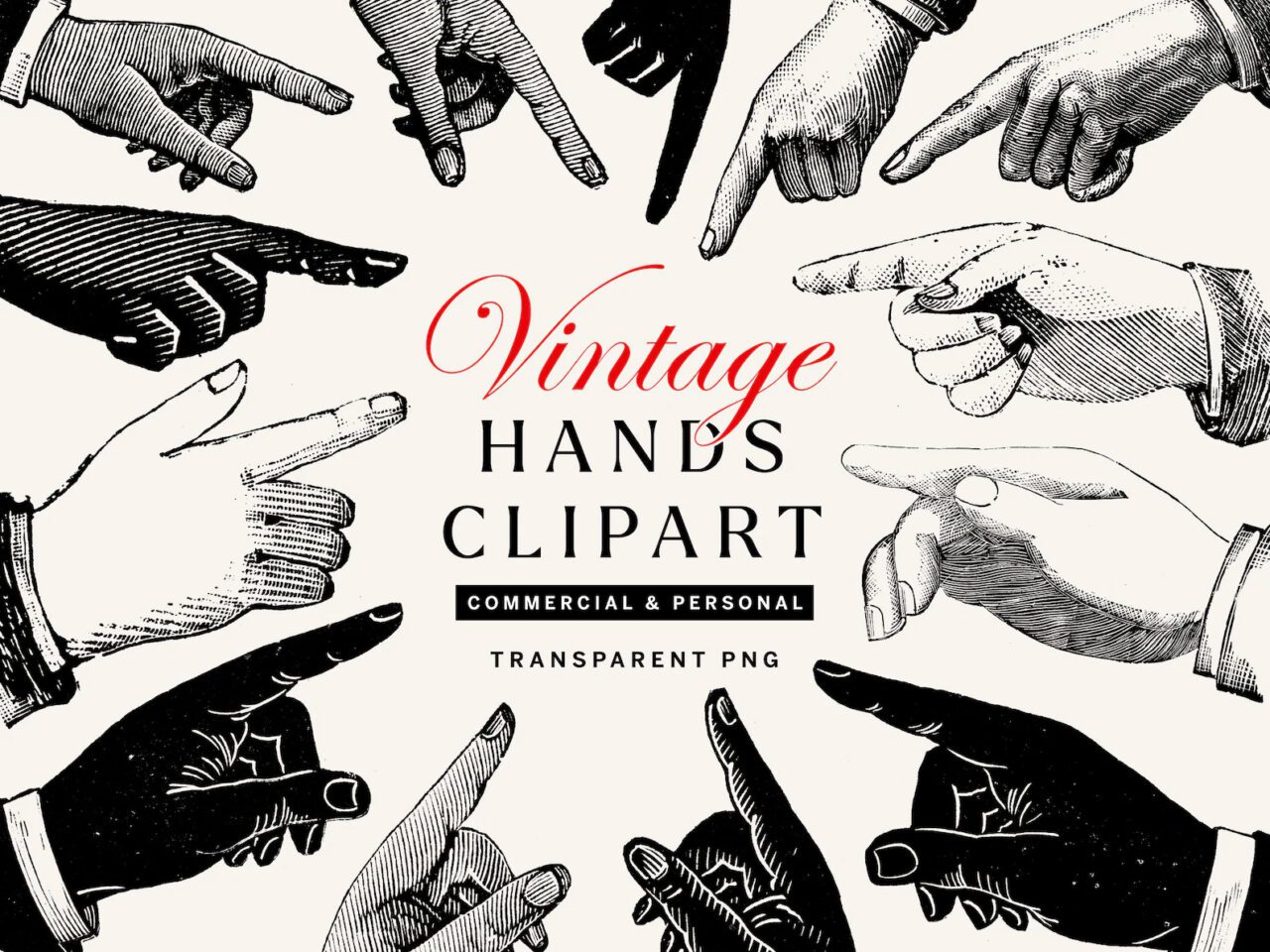 Mega or Mini: The Choice is Yours
Whether you opt for the comprehensive mega packs or the newly launched Smaller Packs, you're in control. Sample a bit, test the waters, and choose the size that suits your project and budget.
Add Some Texture Without the Clutter
With our Torn Paper Texture Bundle and Decorative Digital Papers, you have easy access to enhance your designs, no sifting through endless options required.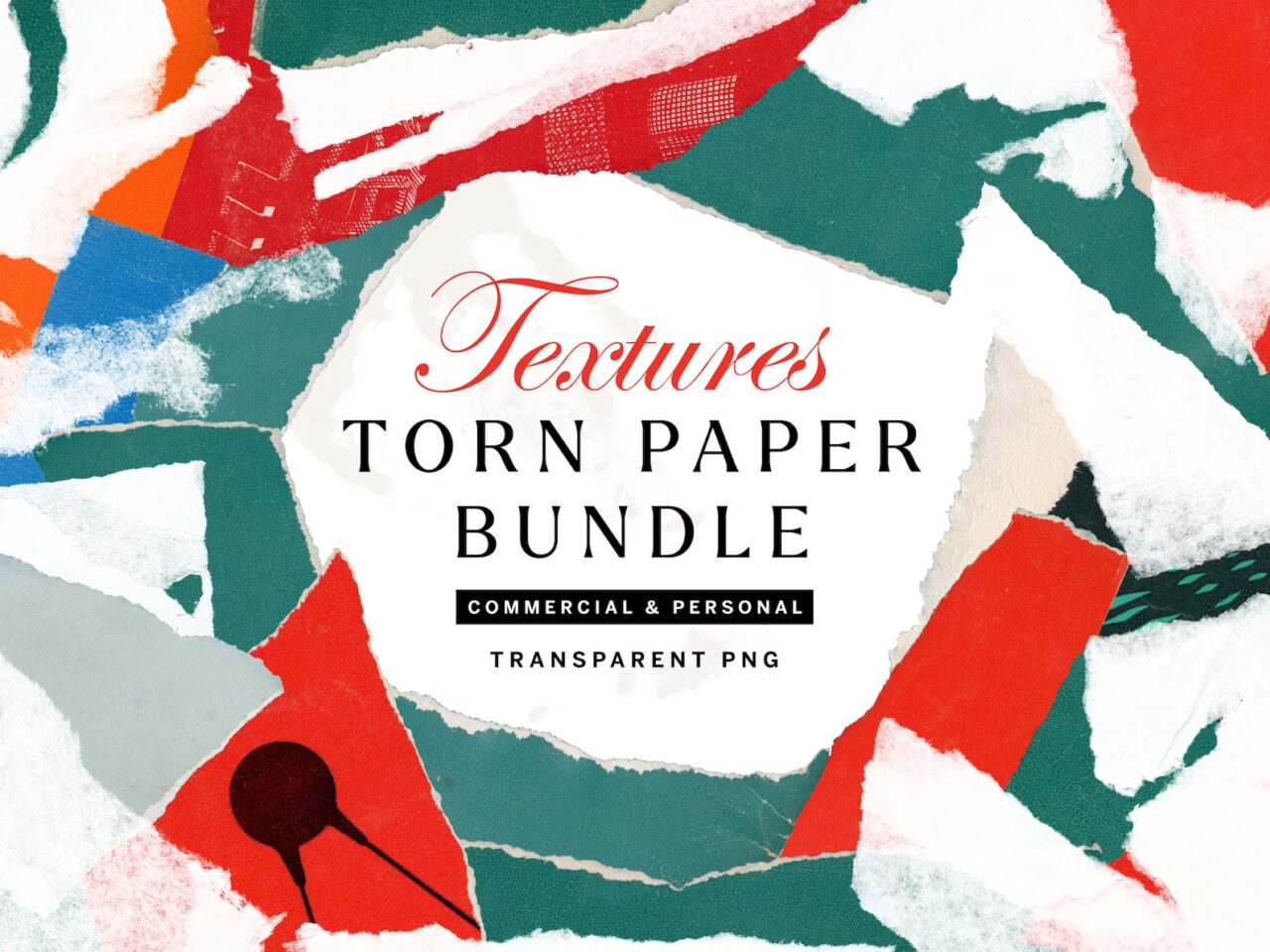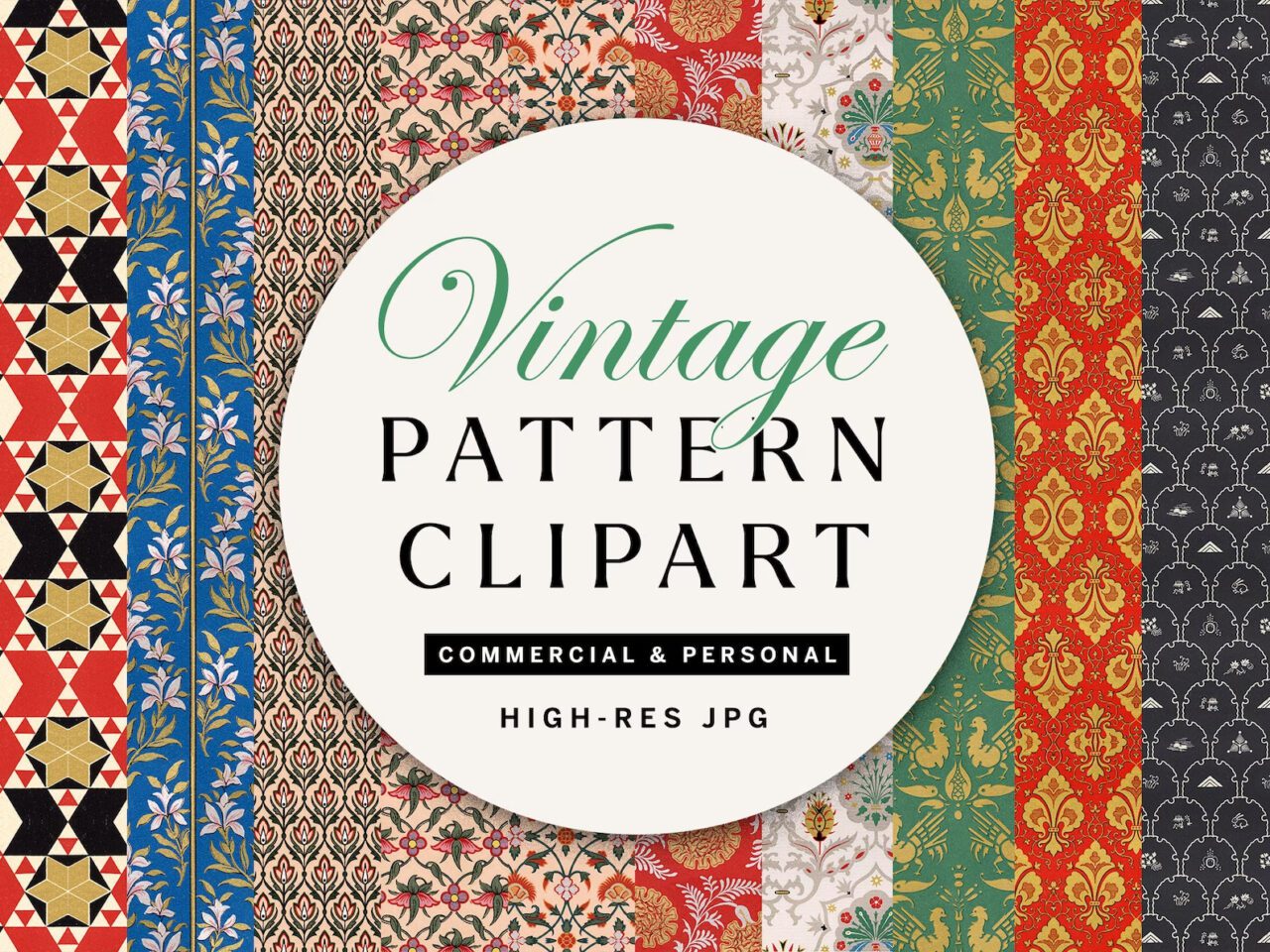 The new Smaller Packs are here to make your design process a tad smoother and your choices a bit simpler. Check them out, find what resonates with you, and let's create something impactful together.
We're excited to see what you'll create. Share your work, tag us (@tomchalkys on instagram!) and be part of our community of creators.