Meraki – SVG Brush Script Font
$19.00
Introducing Meraki! An expressive and handwritten SVG script font featuring beautifully unique textures, alternate glyphs for both uppercase and lowercase letters, and multilingual support.
---
Please note: SVG Fonts (aka Color Fonts) require Photoshop CC 2017 or Illustrator CC 2018 (or newer). This product does not include a converted vector font however it does include a PSD file containing all of the full resolution glyphs.
---
The Word 'Meraki' is often used by the Greeks to describe doing something with soul, creativity, or love; it's also the perfect summary for my feelings toward font design, particularly since the launch of the SVG format. Having the ability to skip the vector process (the slaughterhouse for textures) is an absolute game changer; Something that's immediately noticeable when using Meraki Script. What are SVG Fonts? SVG is an entirely new font format that functions similarly to standard fonts. The big difference is that this new format allows font designers to incorporate as much detail as we wish into our creations by using high-resolution bitmap images as opposed to vector.
Description
Licensing
All of our products come with a full range of licensing options to suit the needs of any individual or organization. We like to keep things nice 'n' easy and in line with industry standards. Our licenses are structured as a one-time purchase, with no need for yearly renewals. More info here.
Compatible & Multilingual
The fonts are in the OpenType font format. OpenType fonts are accepted within the vast majority of design software (this includes design apps for mobile and tablets!). Multilingual support is also included for Basic Latin, Western European, Euro & Pan African Latin.
Our Happiness Guarantee
We firmly stand by the quality of our products, which is why we provide a money-back guarantee within 30 days of your purchase if you're not completely satisfied, please do not hesitate to reach out and let us fix any issues you may have with our products.
Instantly Unlock 1000's of Premium Design Assets with our All Access Pass
Sign up today for instant access to a creative, versatile, and professional library of design assets that immediately add an authentic touch to your digital work. Best of all, every future release will be ready and waiting for you at no extra price. Save time, energy, and money by putting our range of handcrafted fonts, realistic textures, and vintage illustrations to work.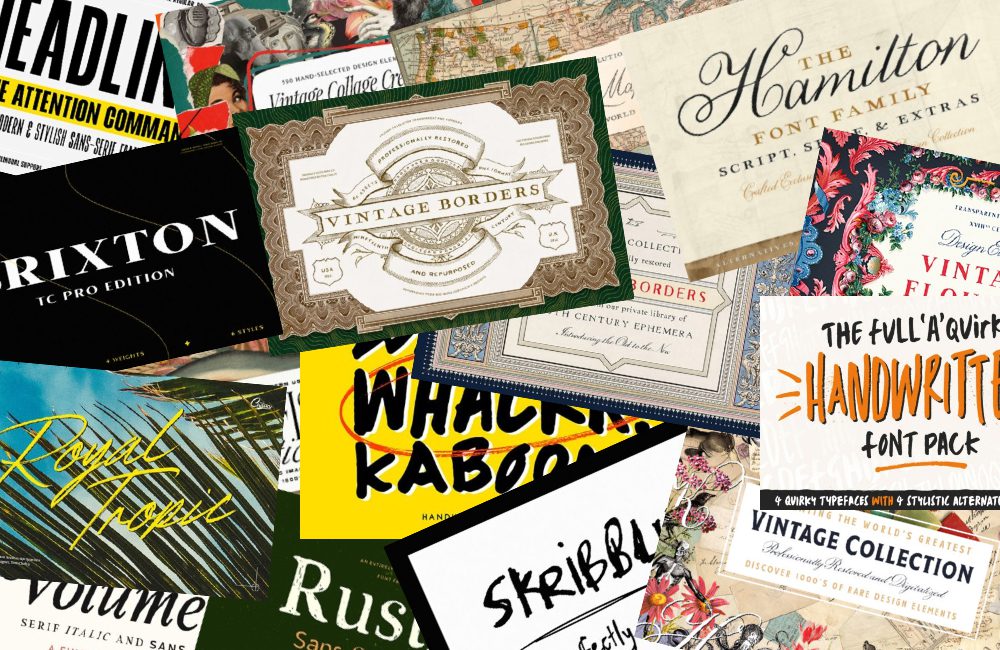 Other products you might like
Additional information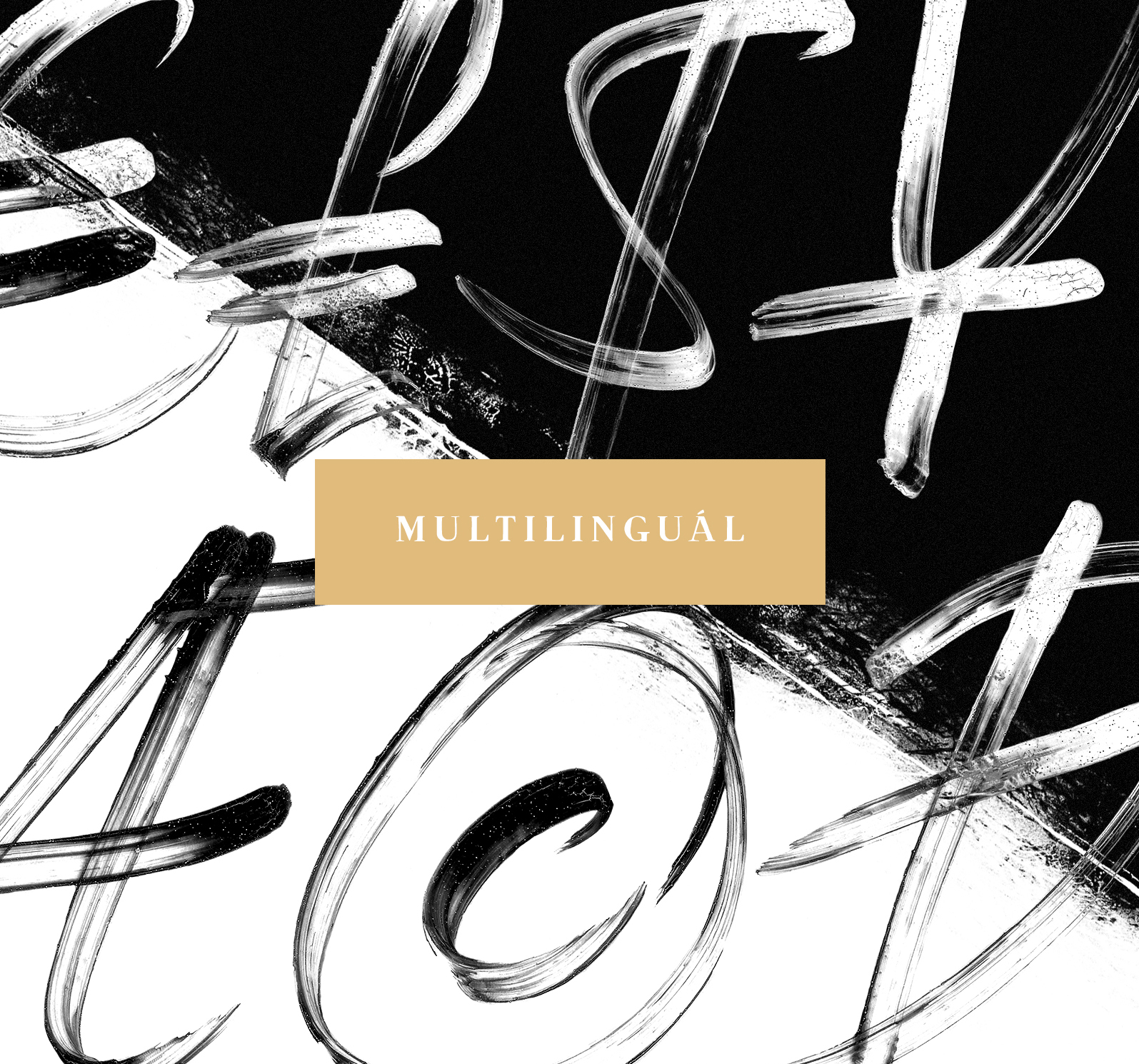 What's Included?
Meraki Script SVG The original Meraki Script font oozing with personality and high-quality textures.
Meraki Script Alt SVG An alternate font with entirely different lowercase and uppercase letters to switch between for improved authenticity and layout.
PSD File with all Glyphs A Photoshop file that includes each and every glyph at full resolution for users without access to Adobe CC.
Commercial Desktop License As with all purchases, you are purchasing a standard commercial license. More information can be found here.
---
As always, if you have any questions or feedback, I'd love to hear from you.