[layerslider_vc id="100″]
—84%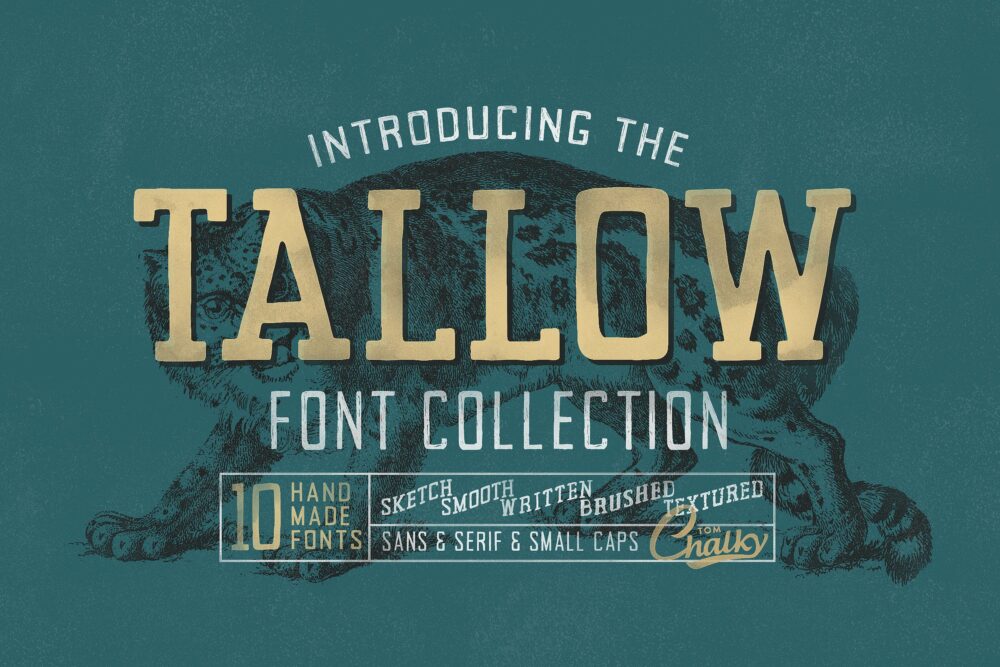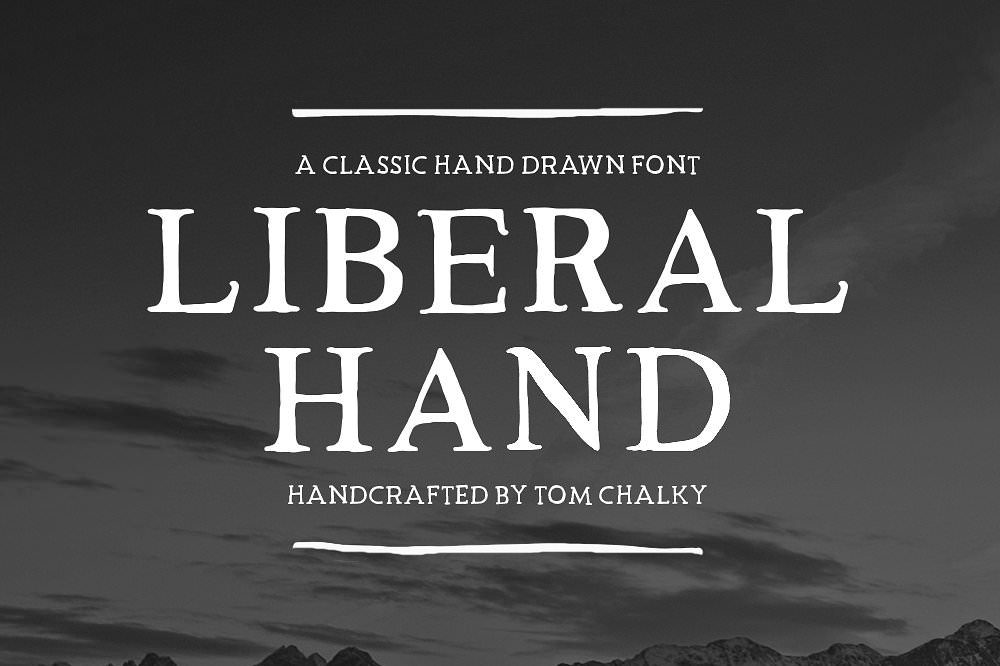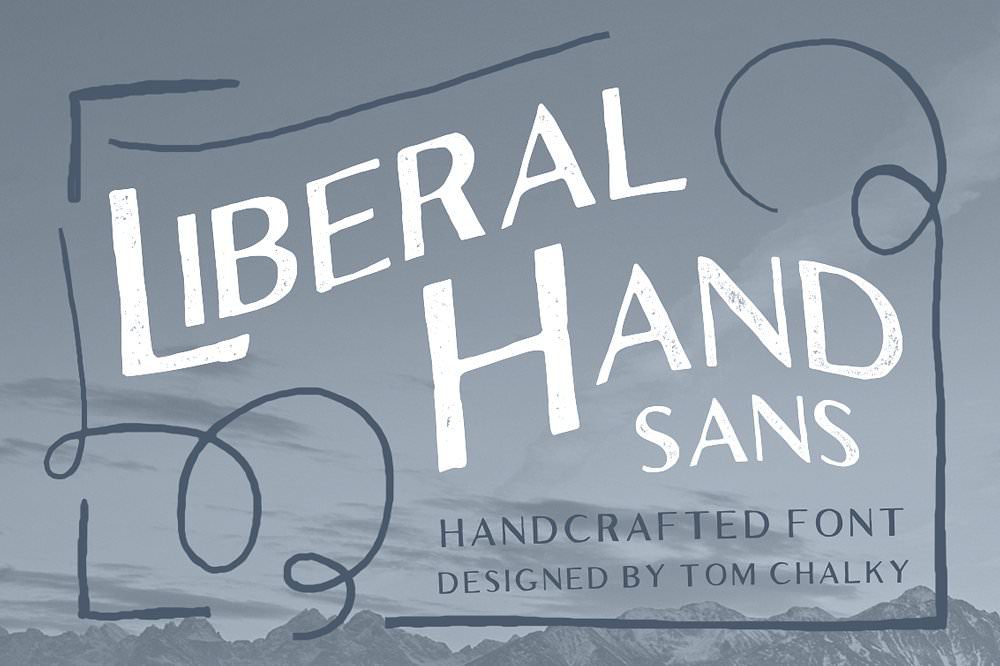 The 'I Want it All' Font Bundle
Introducing the new 'I Want it All' Font Bundle – 75 Lovingly Handcrafted Fonts
Hi there! You're looking at my entire collection of handcrafted fonts. Yup, the whole lot. As of right now, this is everything I have, all on the table and ready for you to download for just $49. With a total value of $306, that's a huge 84% saving!
A Font for Every Project – Variety has always been a key focus throughout my design career, and this generous pack of fonts is no exception. This collection covers all angles; from brush scripts to quirky sans-serifs and everything in between. Guaranteed to provide you value time and time again.
Discover why my fonts are being used by some of the world's biggest brands, design agencies, and thousands of independent creators for a small fraction of their original price.
What's Included?
Grocery Brush – Whicker Brush – Jimmy Script – Brixton – Brixton Hand – Brixton Sans – Brixton Line – Rock Out Script – Truesketch – Jovial – Tallow Collection – Rivina – Rivina Dip Pen – Rivina Pen – Rivina Brush – Petal Brush – Liberal Hand Sans – Liberal Hand – Tall Abbey Sans – Tall Abbey Serif – Bobby Jones – Lance – Avera Sans
Design Extras!
Grocery Brush Painted Letters – 12 Decorative Frames (Brixton Collection) – 100's of Complimentary Design Elements (Brixton Collection) – 16 Vintage Logo Templates (Jimmy Script) – 20 Assorted Paint Textures (Rock Out Script) – Bonus Ornament Font #1 (Truesketch) – Bonus Ornament & Catchword Fonts (Brixton Hand) – 100's of Complimentary Design Elements (Jovial) – 30 Watercolor Textures & Brushes (Rivina Brush) – 100's of Complimentary Design Elements (Tall Abbey) – 5 Logo Templates (Tall Abbey Serif)
Aftercare
The aftercare that I offer for my products reaches further than technical help. Any and all changes (and additions) made to the fonts within this collection will be available to you for free. Whether I add more design extras to one of the fonts or an extra weight, you will have full access.
Scroll down for a detailed look at what's inside!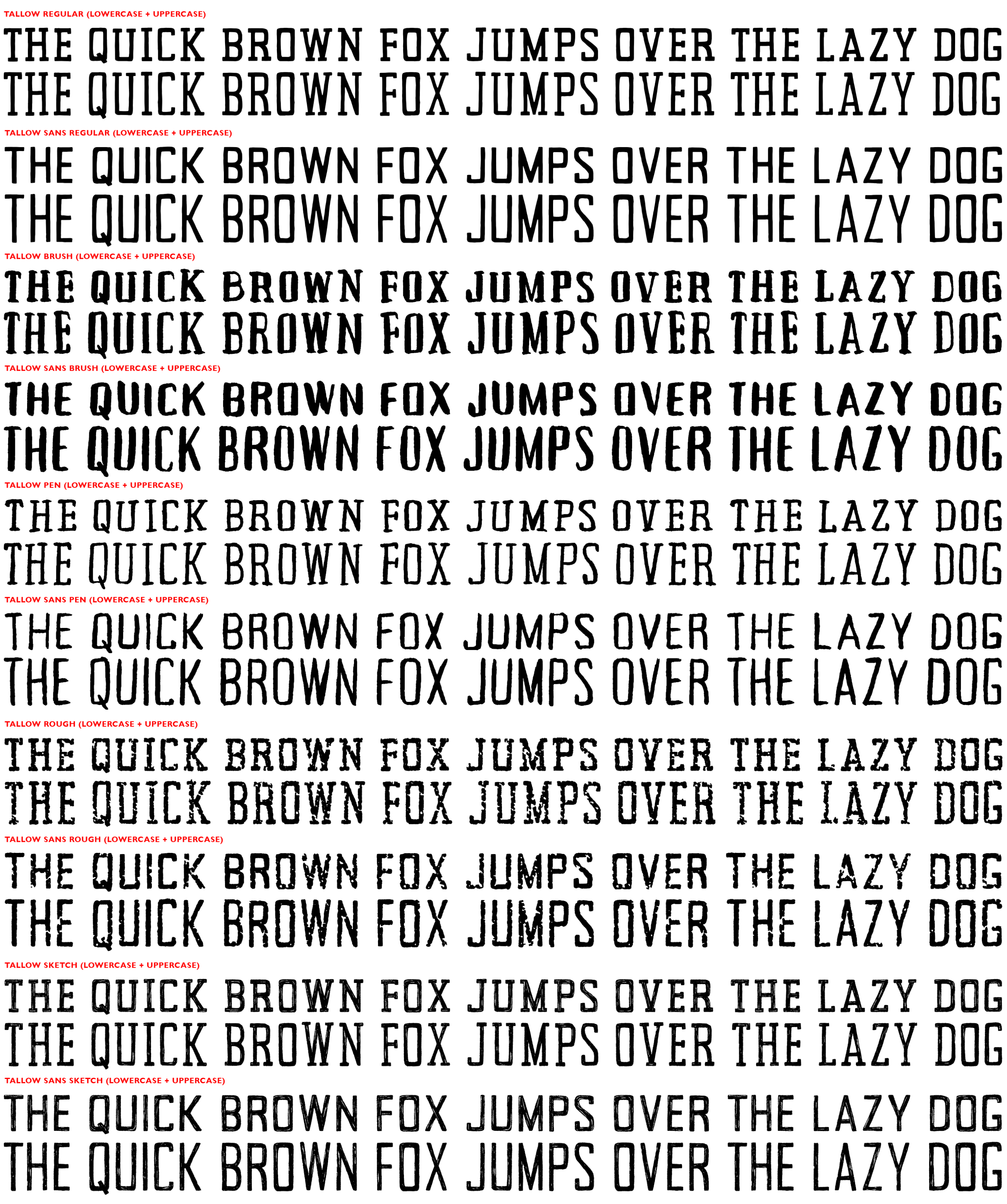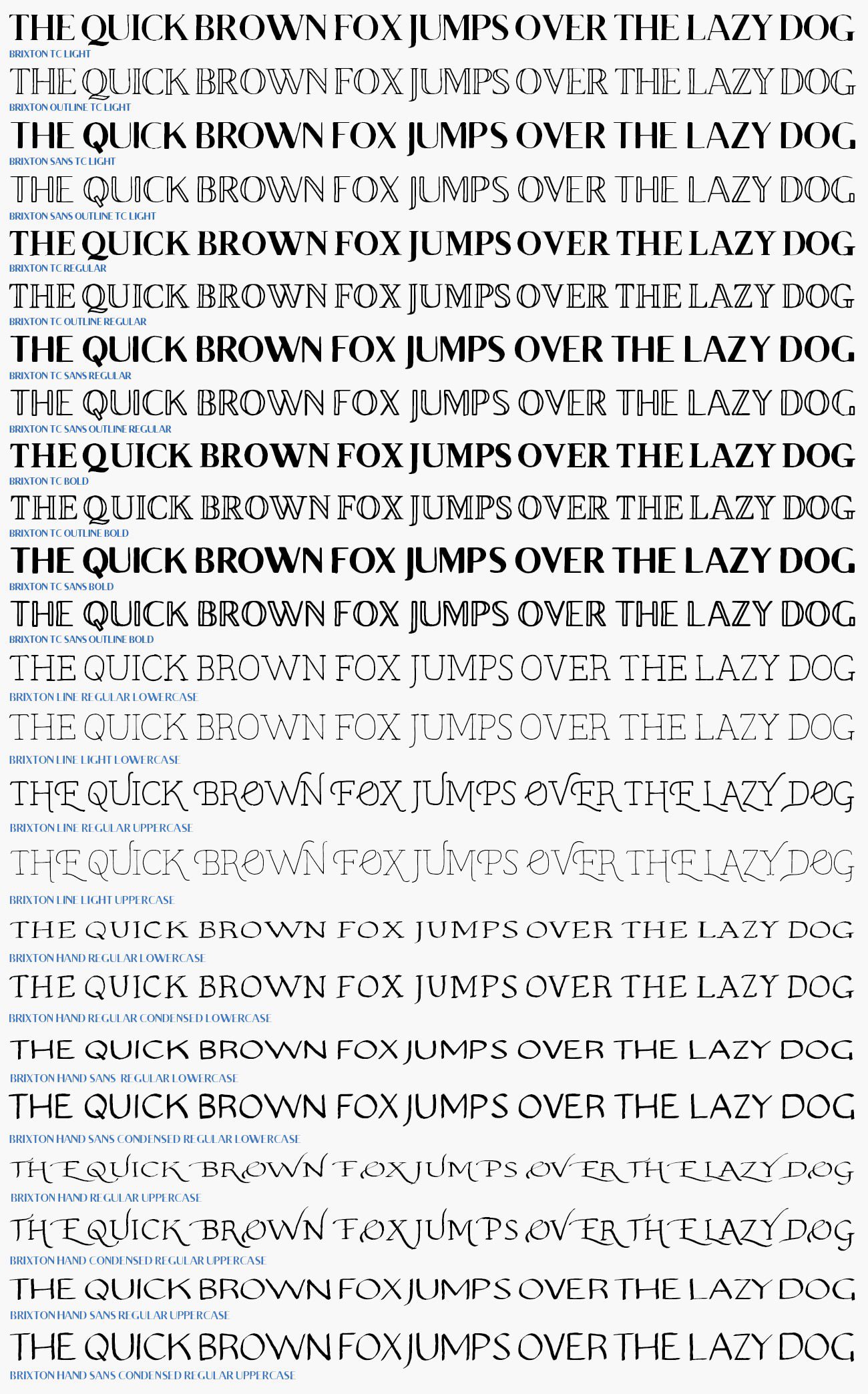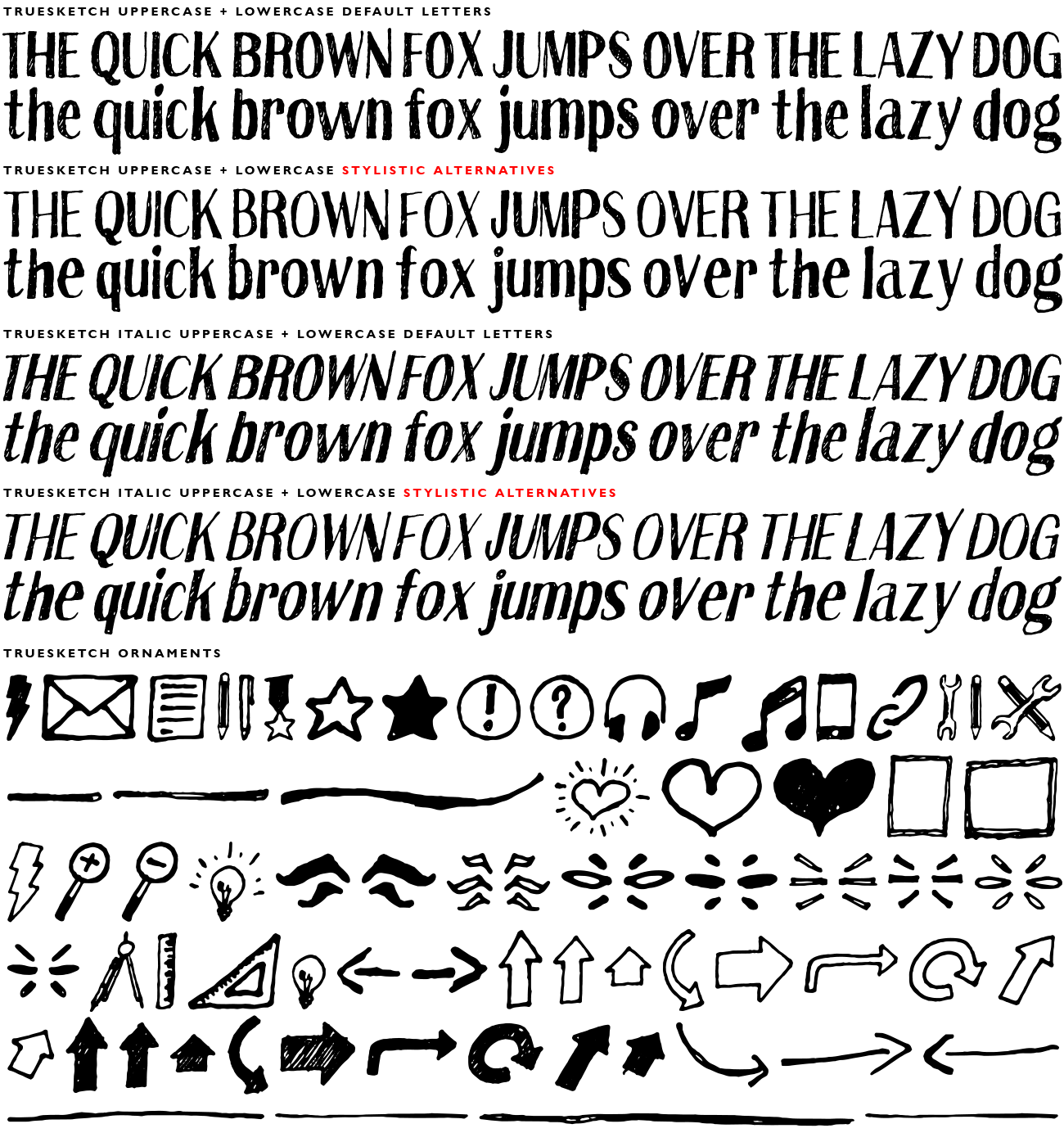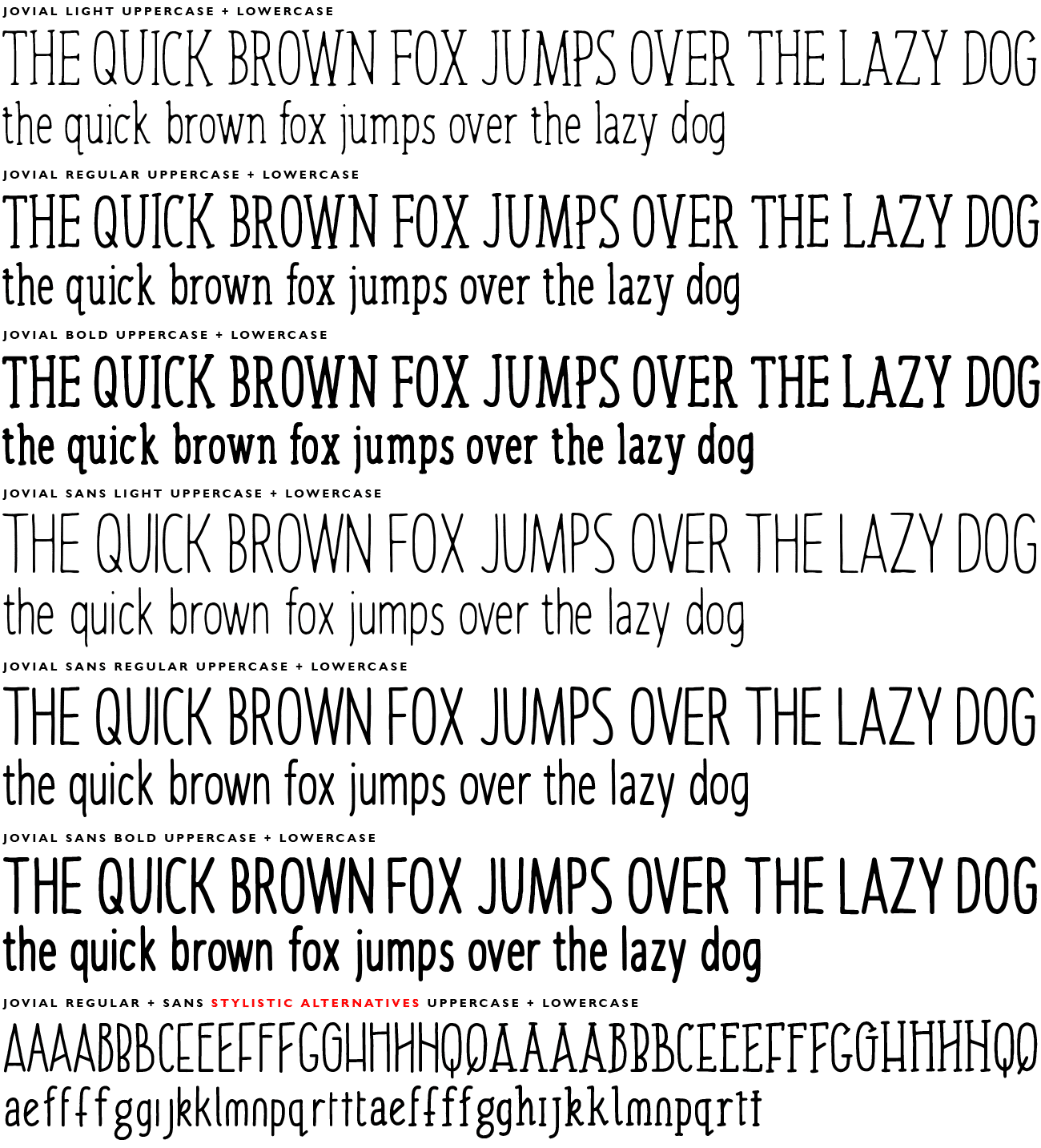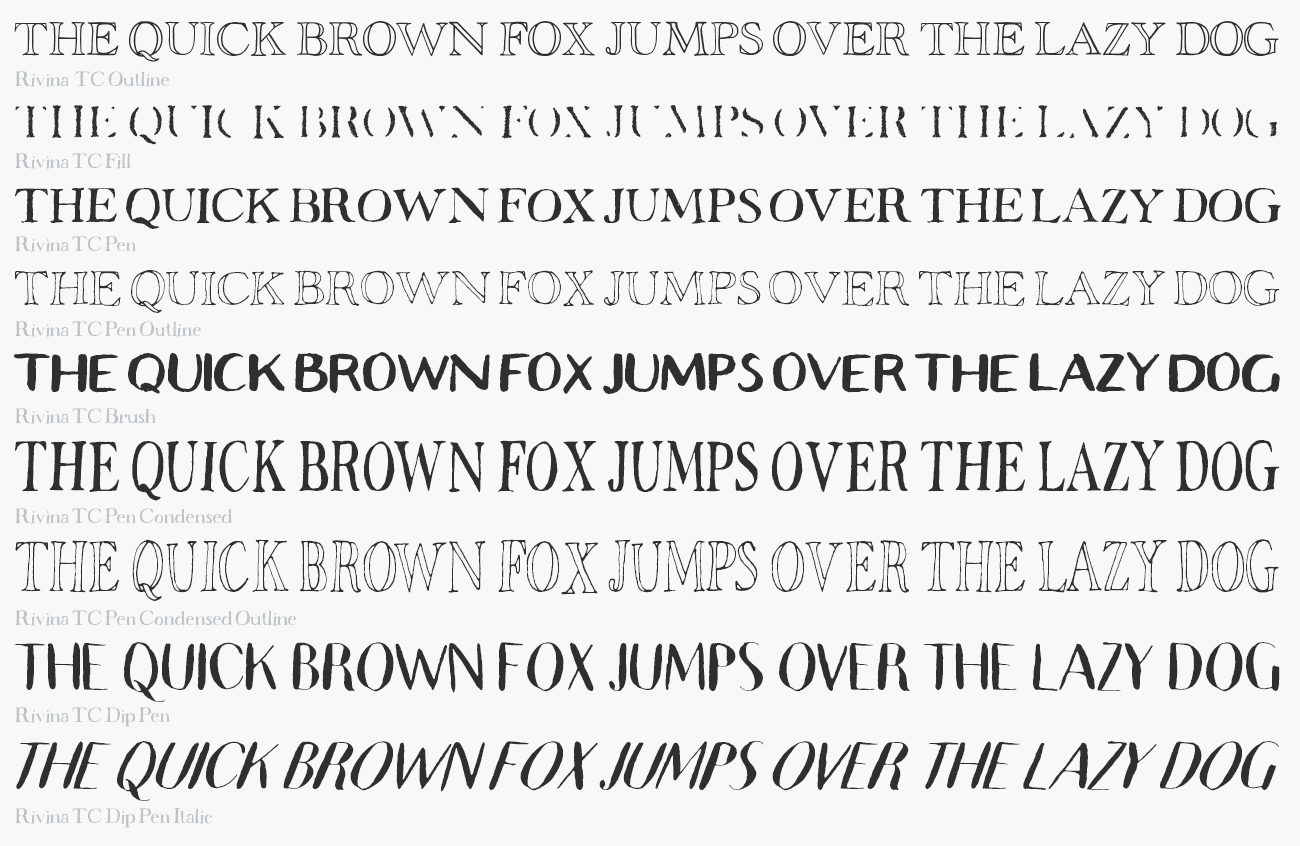 Payments are 100% secure and processed through PayPal, you do not need a PayPal account to use the service. If you require the fonts for a use that fall outside of my end user license agreement 'EULA', please do not hesitate to get in touch.
All updates to your purchased fonts (excluding added weights/styles) are entirely free. If you are not 100% satisfied with your new font, I'll refund your payment as soon as possible. Any questions? I'm always here to help.