The FREE Design Pack
Generosity within the design community has always been great and has played a huge role in helping me to where I am today; so consider this free design pack my way of passing it on. From Photoshop Brushes to Handcrafted Fonts, this pack is full of versatile goodies!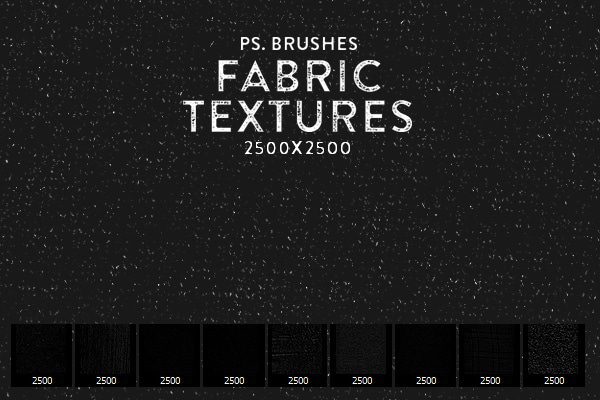 9 Fabric Photoshop Brushes
Collected from various fabrics I found around the house, this useful collection of 9 fabric Photoshop Brushes are super effective and easy to work with.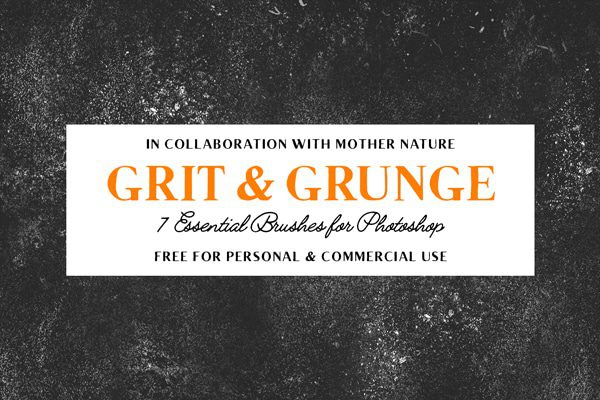 Grit and Grunge Brush Pack
This small pack of gritty brushes is perfect for the times you need to quickly add some texture to your work. With 7 easy to blend presets, this pack is mighty handy.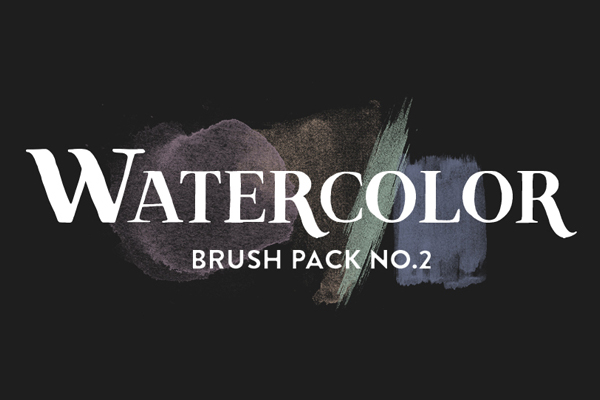 25 Watercolor Brushes for PS
The popularity of watercolor textures has blown up over recent years and this pack was made right at the start of it all – Grab this pack and put it to good use!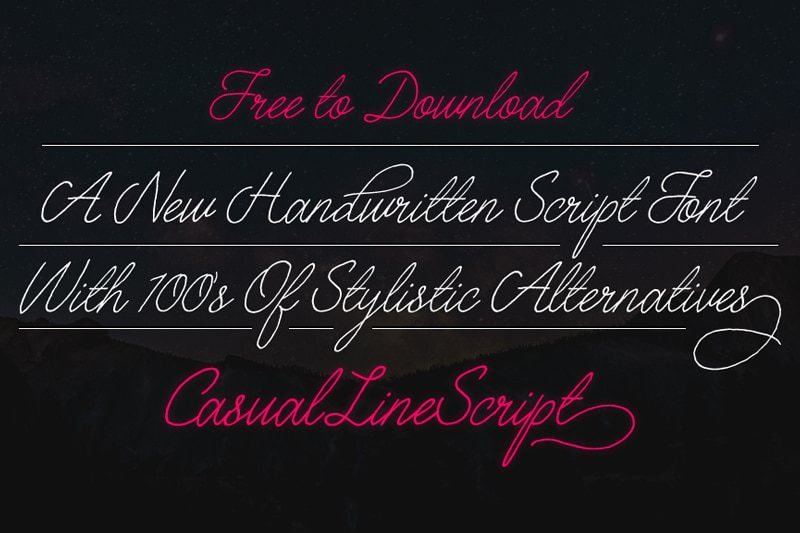 Casual Line Script Font
Inspired by classic handwritten scripts; Casual Line Script holds dear to its imperfections. With 160 stylistic alternatives and a multilingual glyph range, this is my most generous free font to date!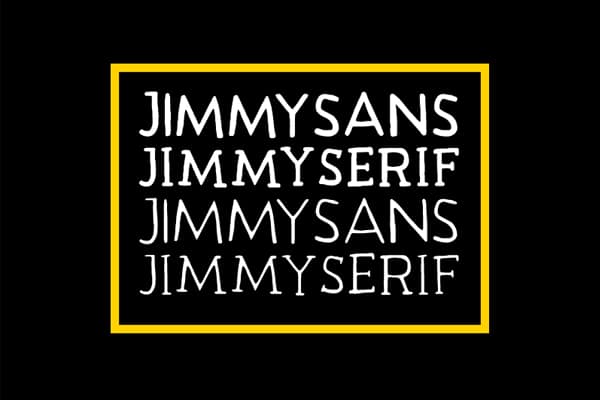 Jimmy Font Family
The Jimmy Font Family was designed to look great small while still flaunting a handwritten aesthetic. There's something quite innocent about Jimmy and I want the world to try him for free. (4 Fonts)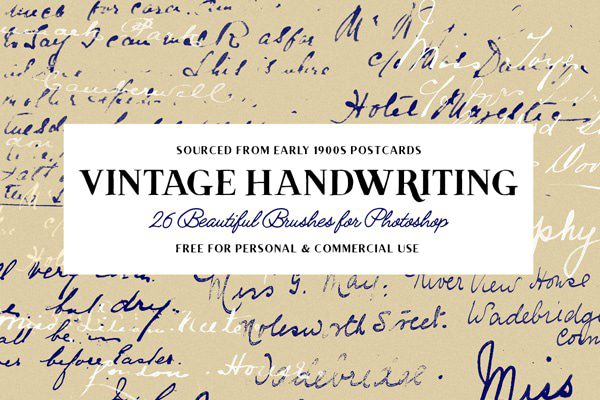 26 Vintage Handwriting Brushes
This free Photoshop brush pack contains 26 exquisite samples of handwriting taken from a collection of early 1900's postcards I acquired from a car boot sale (an English 'Flea Market'), carefully edited and packaged for digital use.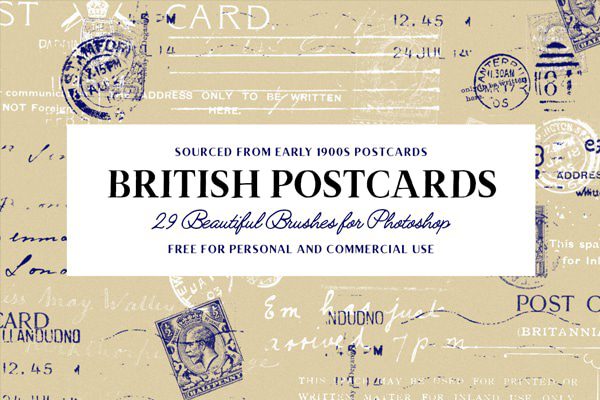 29 Postage Photoshop Brushes
This handy pack of 29 postage ink/stamp brushes for Photoshop was collected from the same group of postcards as the handwriting brushes above. Carefully edited and repurposed for modern, digital use.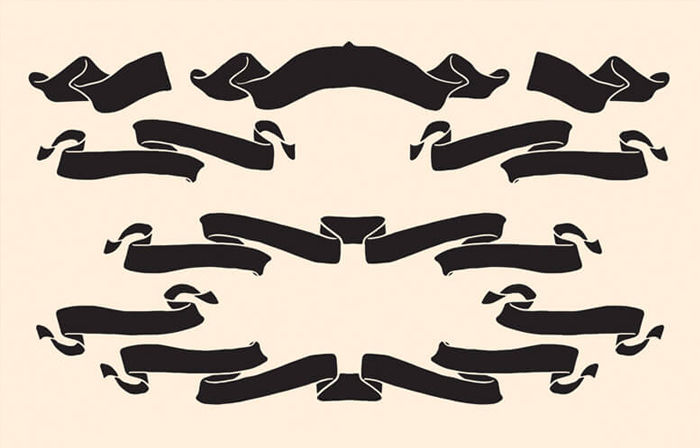 48 Handcrafted Vector Ribbons
Within an 1800's ornate design book was a section covering decorative ribbons – the pages were too damaged to scan, so I decided to entirely redraw them by hand and offer them for free here!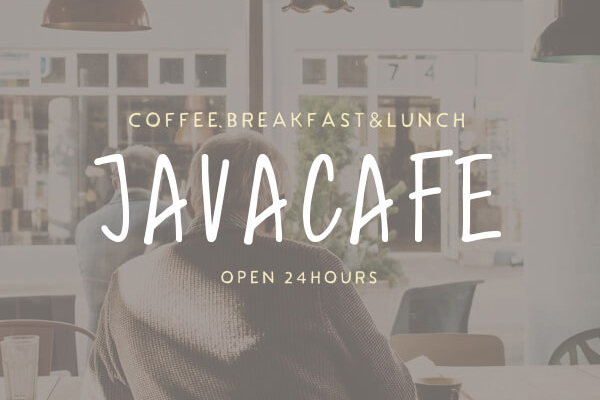 Graham Hand Font
A simple yet effective handwritten font that has been free from day one. It's one of my first ever fonts and I refuse to remove it. Truth be told, the kernings a little off, the spacing could do with some work, but I still love it!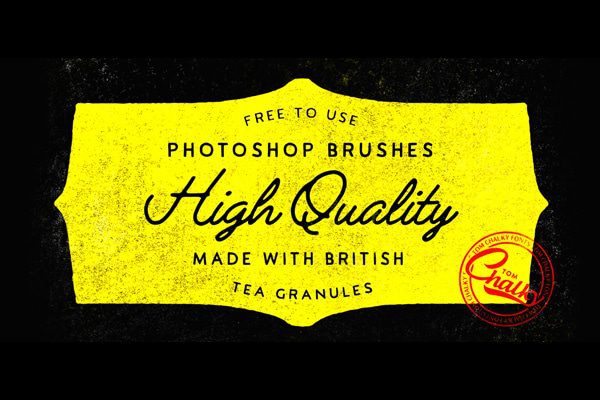 10 Gritty Tea Granule Brushes
A year ago I ripped open some tea bags and spread tea granules all over my (now broken) scanner. The effects that I was able to create were amazingly detailed, so much so that I have decided to transform them into easy to use Photoshop Brushes.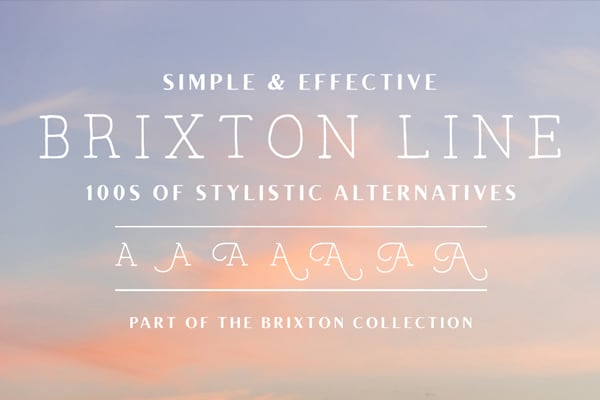 Brixton Line Font
Brixton Line is a simple and effective handcrafted serif font but within a few clicks, you can transform Brixton Line into something unique and creative. With over 80 stylistic alternatives to choose from this font is great fun to work with!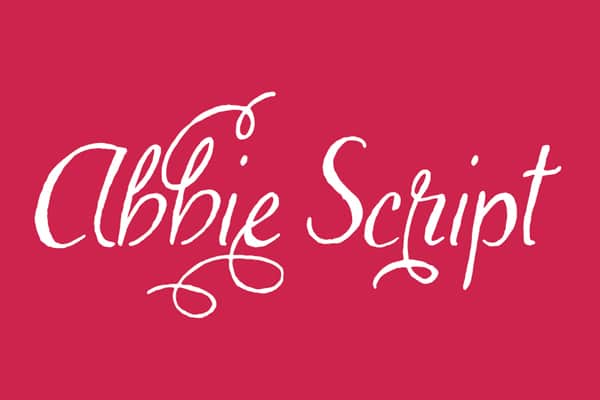 Abbie Script Font
Abbie Script is a beautiful handwritten script font that has been hand drawn, scanned, and digitized for you to enjoy. The primary aim with Abbie Script was to create a readable and elegant script font that could transform into something creative, unique and eye catching within a few clicks.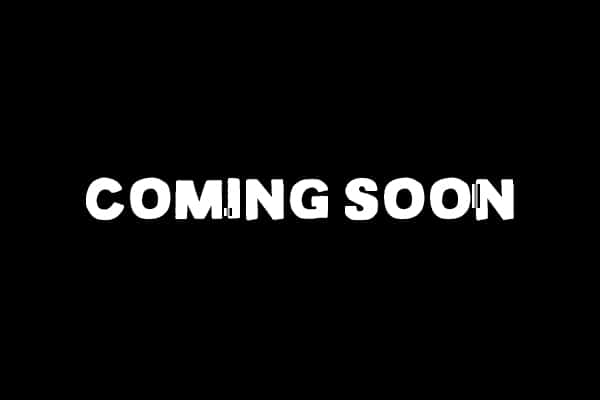 More coming soon!
Oh, this wouldn't be exciting if I gave you everything at once! I have secret downloads already available and waiting for you, PLUS there are even more of the way.