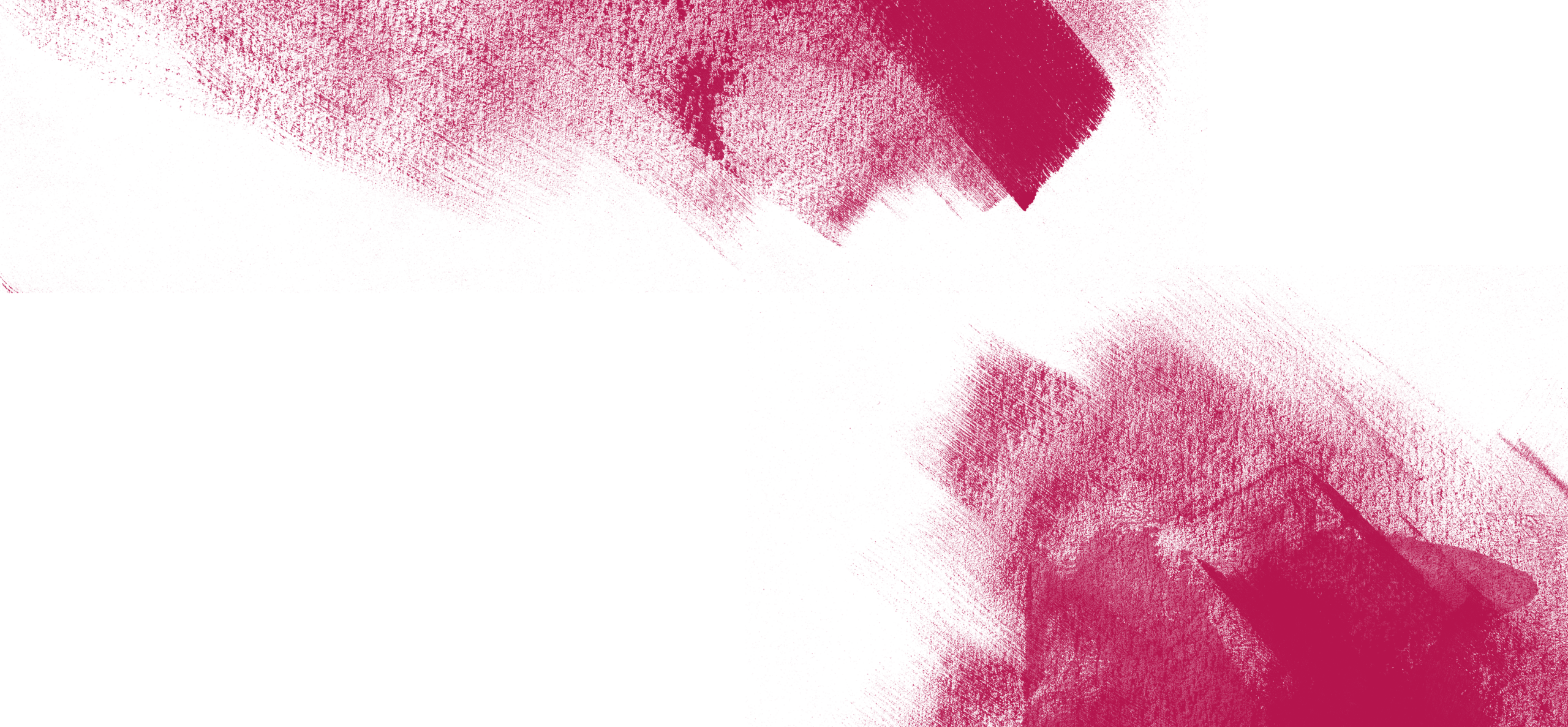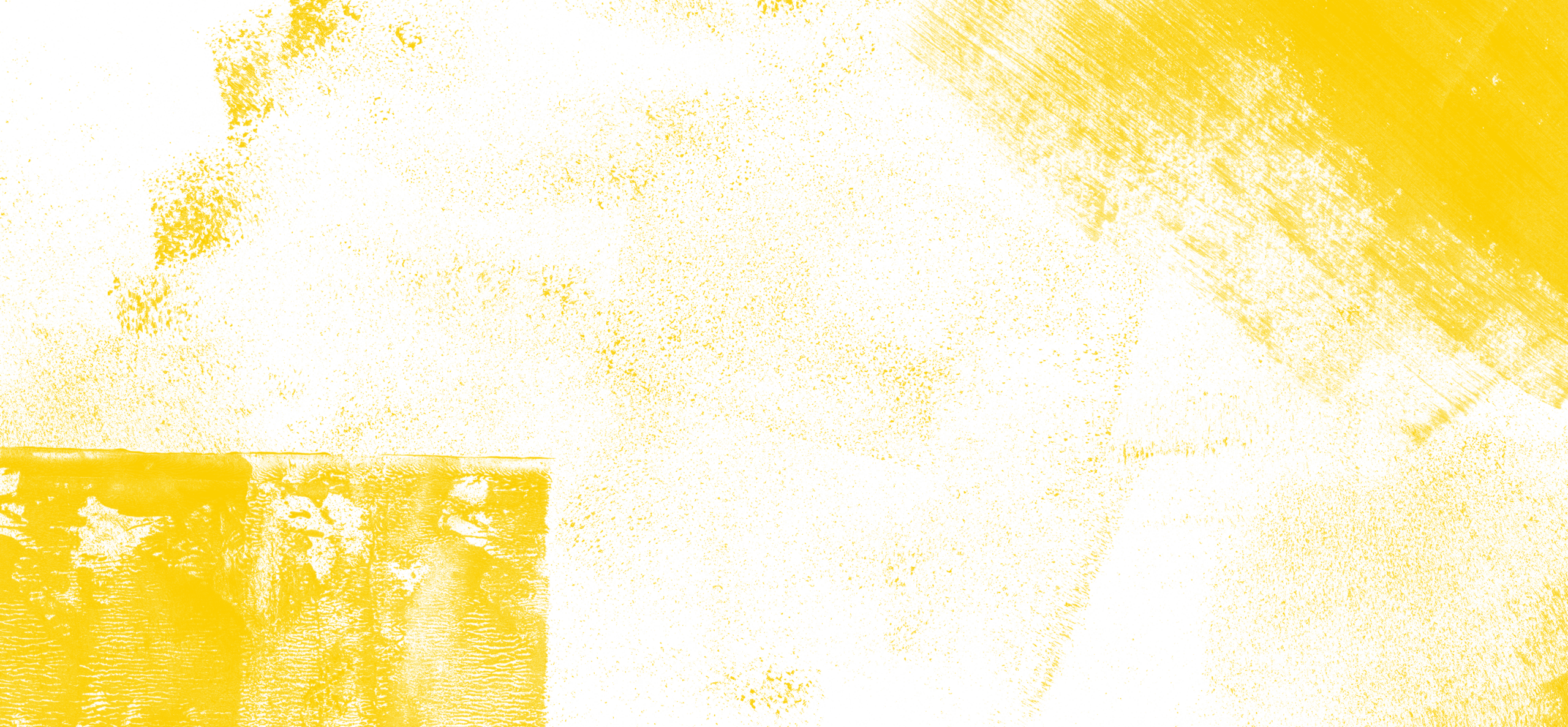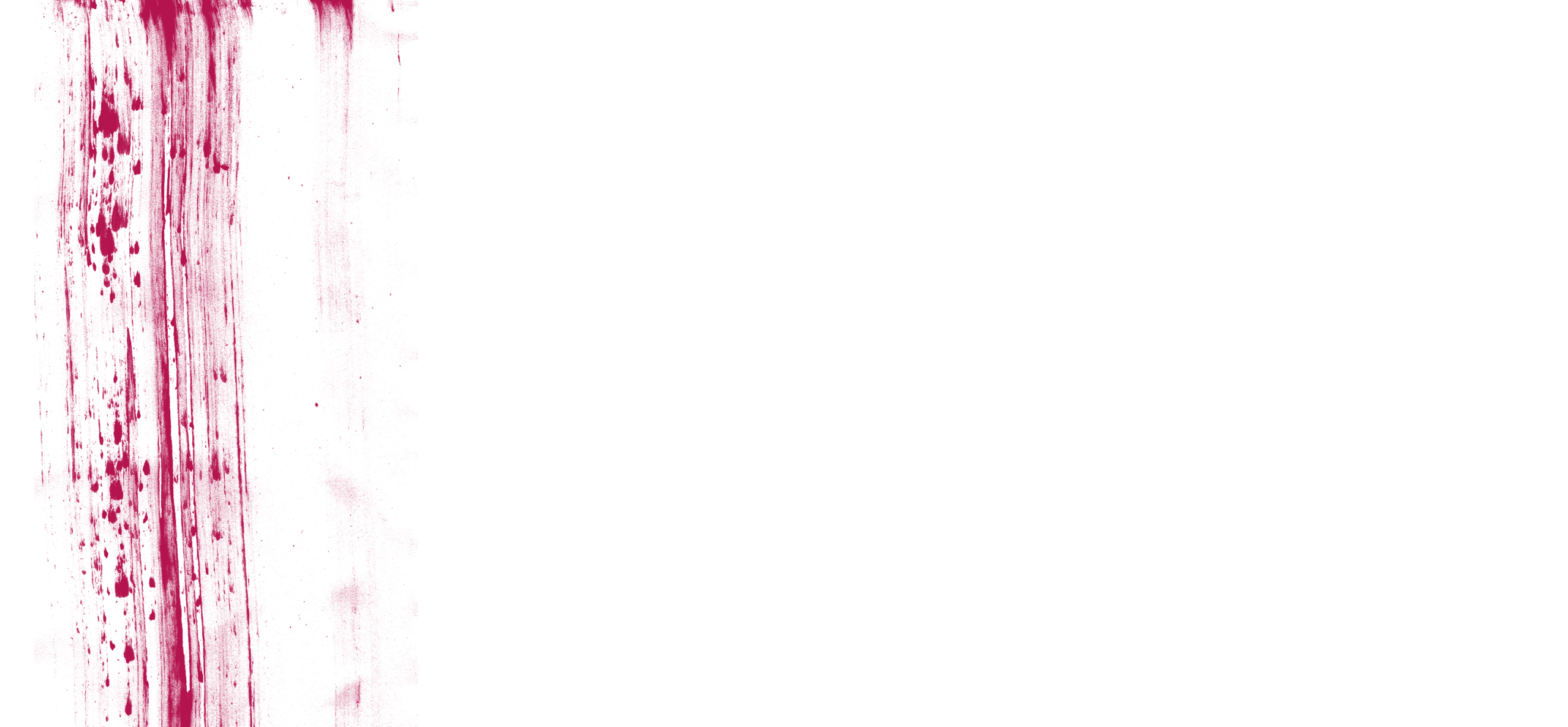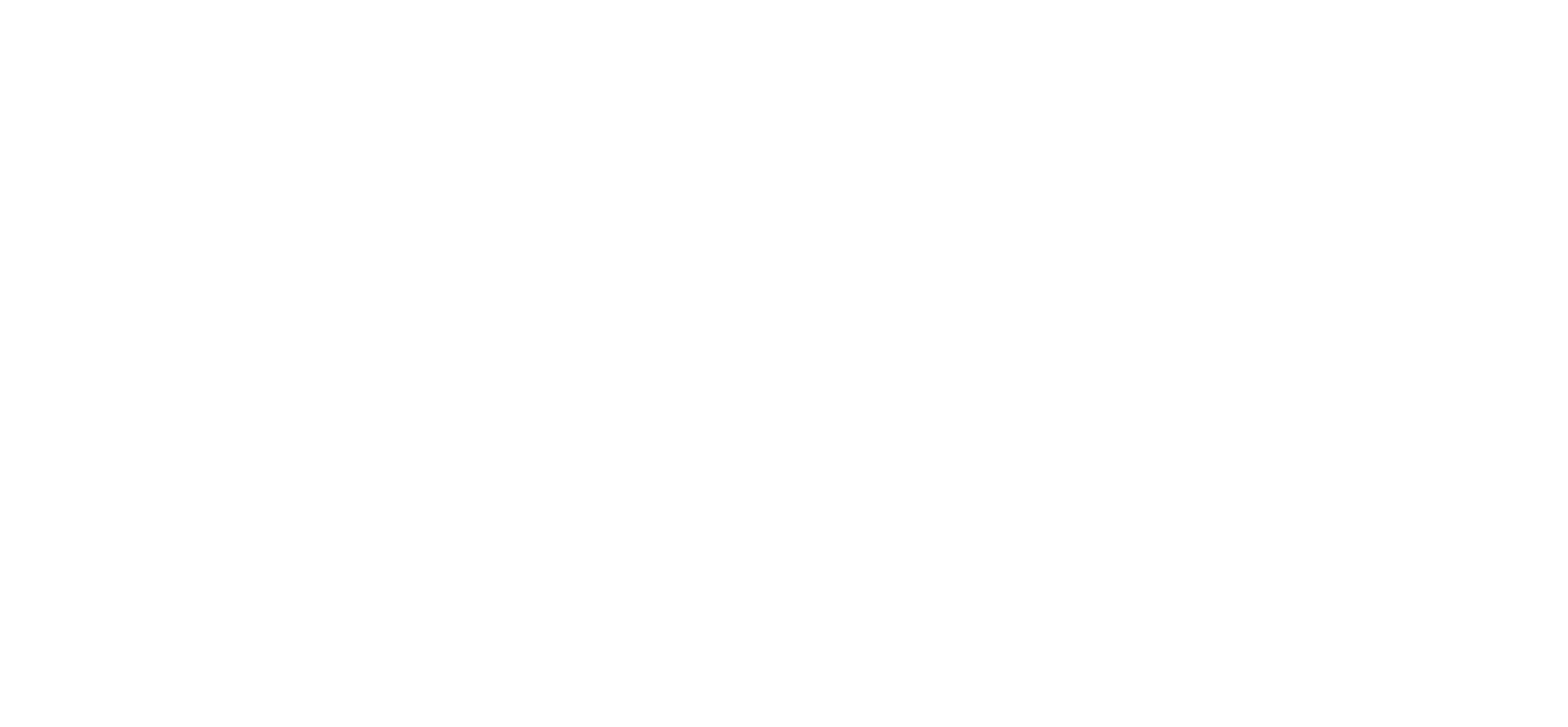 A Professional Collection of 252 Isolated Paint Textures
Add super high-quality and realistic paint texture effects to your digital work within seconds by putting the extensive 'Assorted Paint Texture' pack to work! By covering a wide variety of styles; from clean to grunge and from light to heavy, these textures are the perfect addition to any professional designers toolkit.
High-Quality Assured! The technique used when removing the background (card in this case) from these textures is one that has been perfected over the years and ensures that all the realistic details (paint gather, small highlights, shading, etc) remain intact, thus improving the overall quality and the flexibility of the textures. Allowing you, the creator, to overlap the textures on any background, including other textures, without any dodgy lines or other unwanted overlapping issues.
What's Inside?
252 High-Quality Transparent PNG Paint Textures
13 Photoshop Brush Packs
Commercial License
Lifetime of Free Updates
$59.00Add to cart


Versatile and Creative
With an unlimited number of combinations, the textures truly come to life as you work with them. To highlight how beautiful the textures within this collection are, take a look at the following examples of them in action. They should give you a solid idea of the quality, depth, and versatility of this wonderful resource.