—44%
71 Engraved Bird Illustrations
71 High Quality Vintage Birds Engravings Collected from our Private Collection
Our focus is to collect, restore and repurpose old and forgotten artwork for the modern creator and within this collection, you will find 71 bird illustrations that will be perfect for a whole variety of design projects; from logo design to apparel, from posters to scrapbooking and so much more.
PNGs Also Included!
For those of you that do not have access to a vector based program, or simply want to open and work with these images quickly and easily, we have included 71 high-resolution PNG images too!
What's Inside?
71 Vector Files (.AI Format)
71 Vector Files (.EPS Format)
71 High-Resolution PNG Images (Transparent Backgrounds)
As always, if you have any questions or comments, we'd love to hear from you!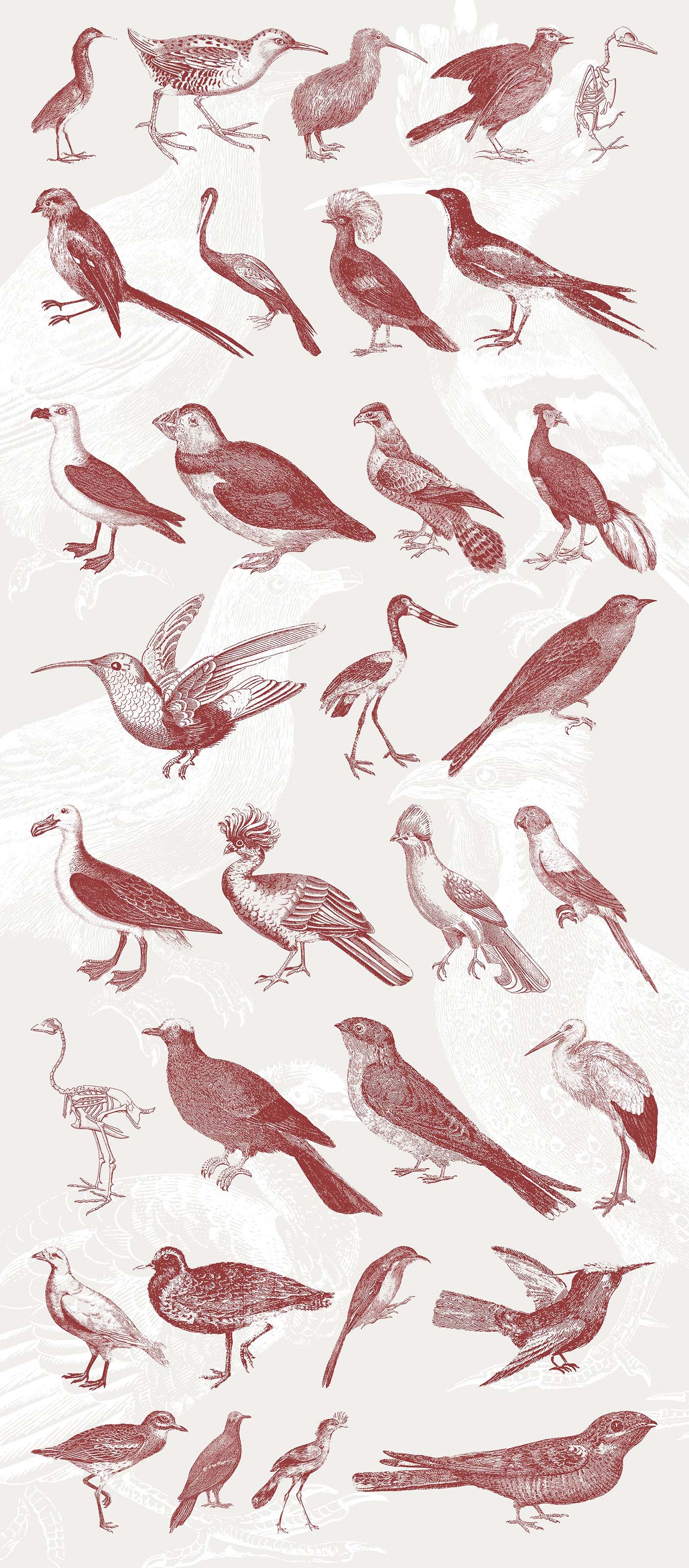 Payments are 100% secure and processed through PayPal, you do not need a PayPal account to use the service. If you require the fonts for a use that fall outside of my end user license agreement 'EULA', please do not hesitate to get in touch.
All updates to your purchased fonts (excluding added weights/styles) are entirely free. If you are not 100% satisfied with your new font, I'll refund your payment as soon as possible. Any questions? I'm always here to help.