Hold your horses! You've just grabbed our latest map pack and that's awesome! But have you seen our brand spanking new product below? You can add it to your order if you wish. Or not. I'll leave that with you.
266 Vintage Mineralogy Illustrations
This gorgeous and surprisingly useful collection of vintage mineralogy illustrations have been sourced from a selection of books and ephemera published in the late 1800s to early 1900s.

Yes, Add This To My Order ($9)
Oh you lucky duck


No thanks, I'll stick with my maps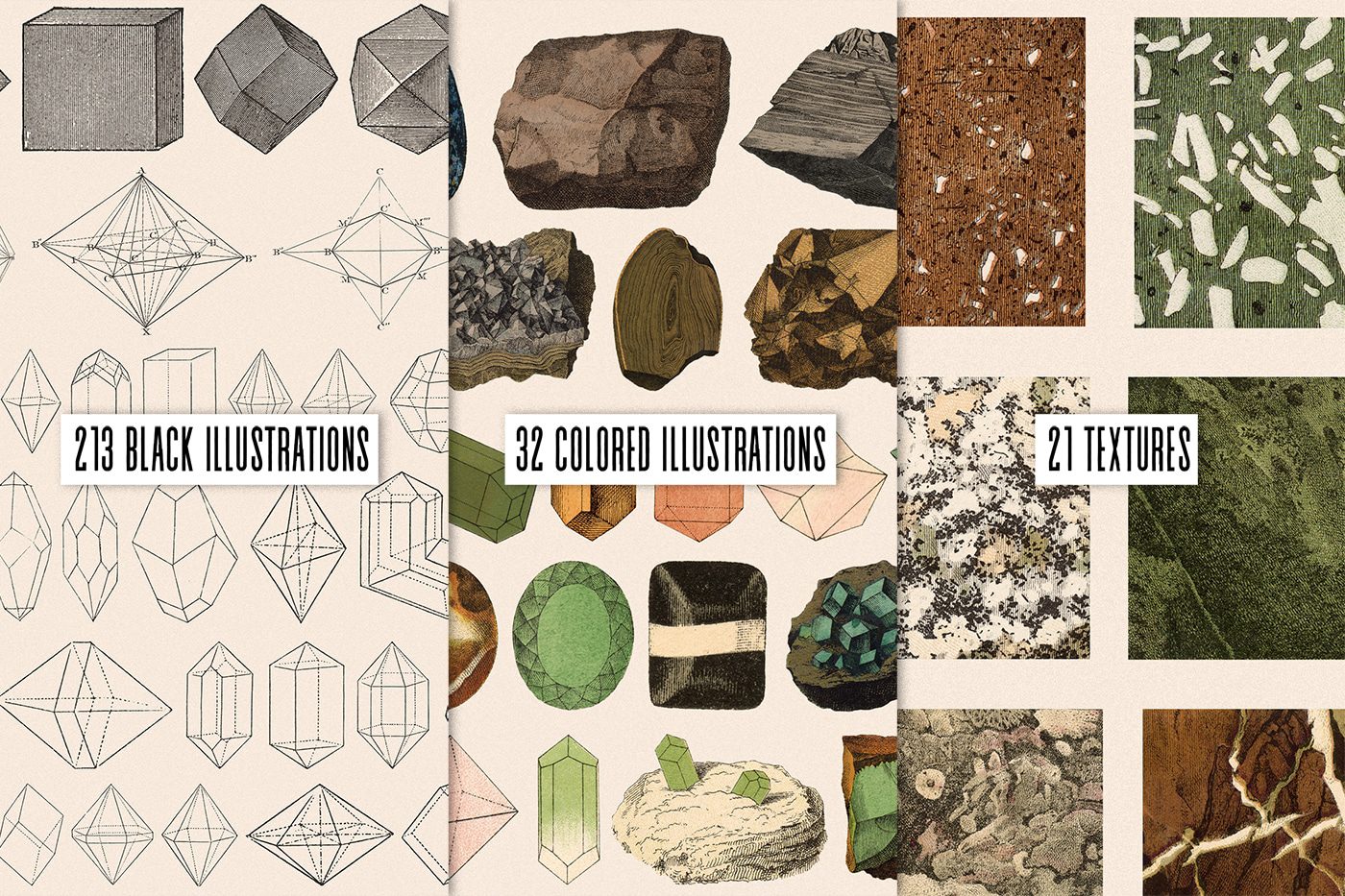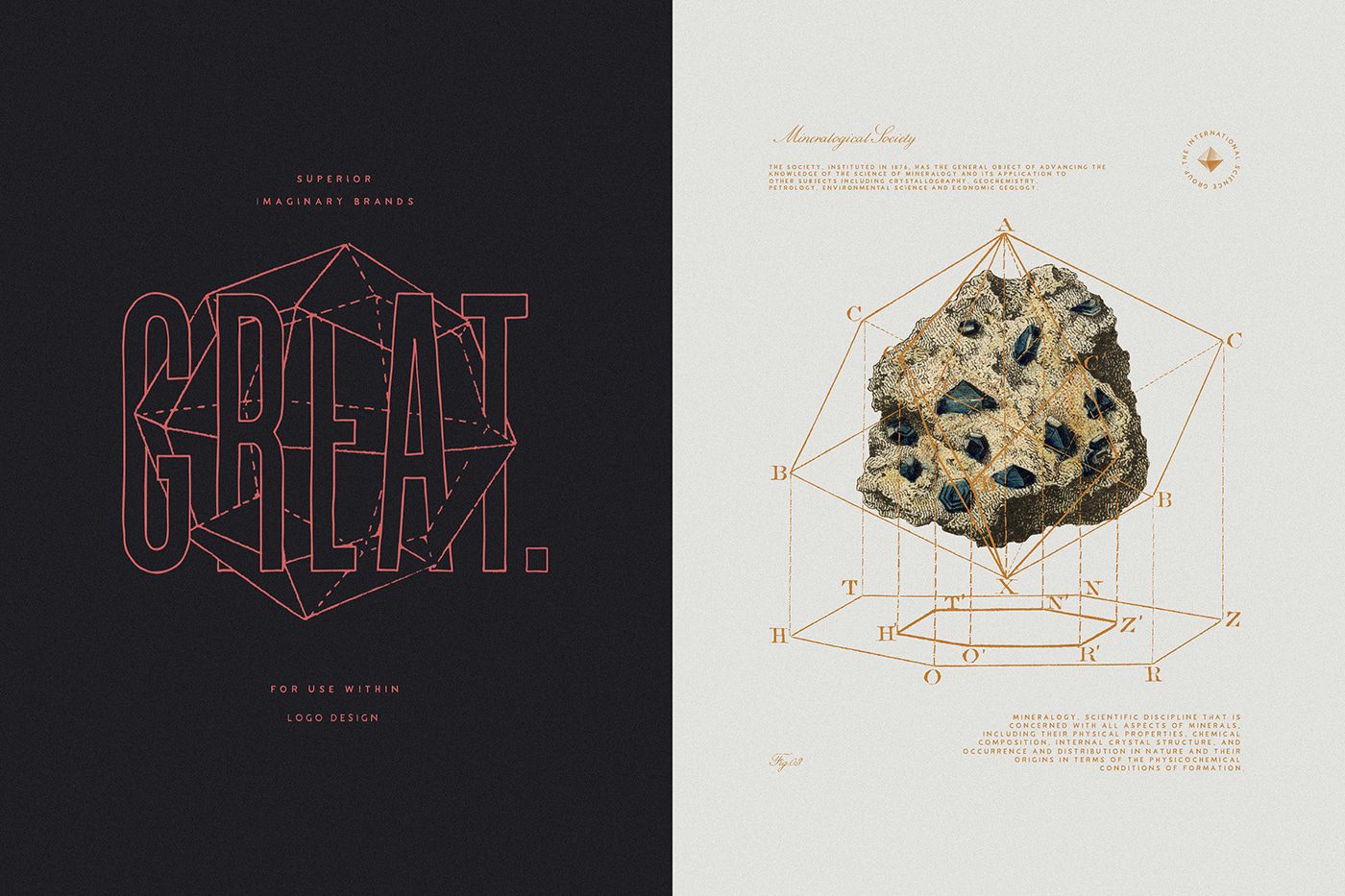 Yes, Add This To My Order ($9)
You deserve it!


No thanks, I'll stick with my maps