Thank you for donating! Here's a special Donator offer for a product that beautifully complements your new fish!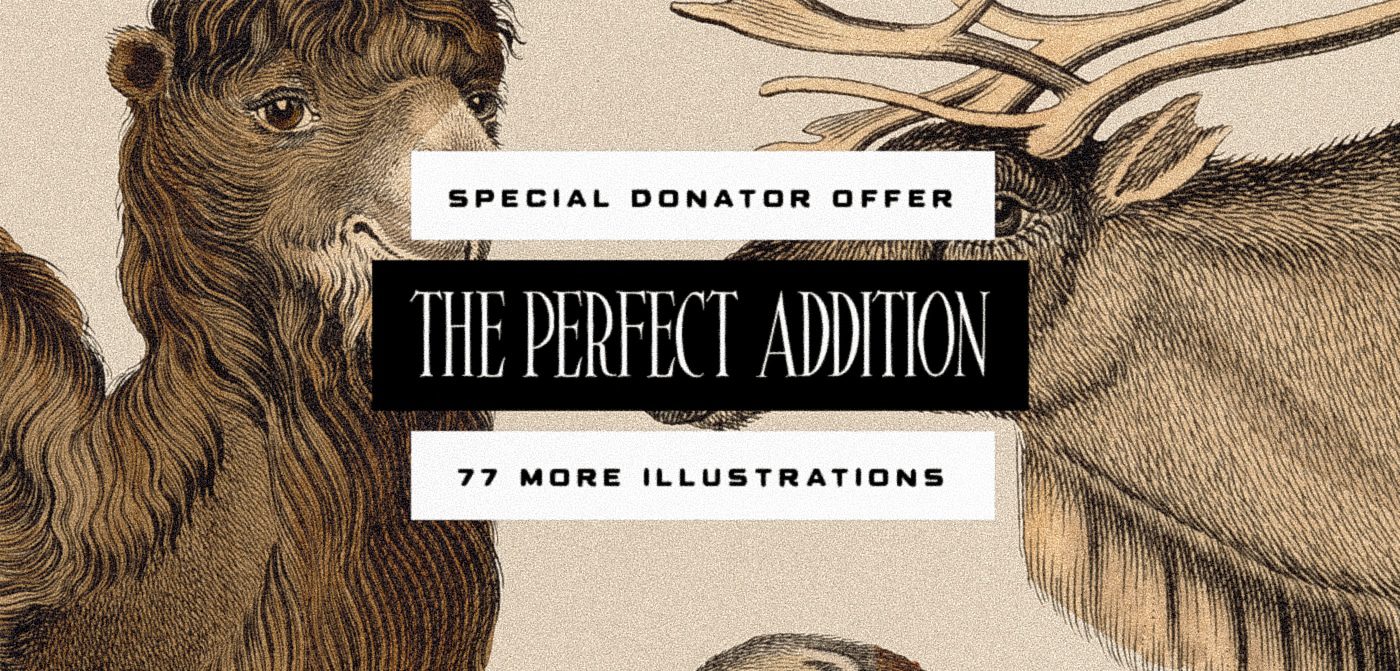 Save 50% On our 'Bugs and Beasts' Collection!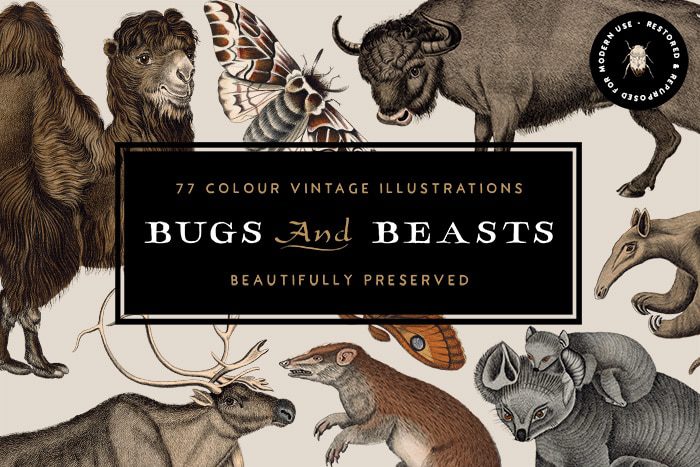 There's a reason why you'll struggle to find many collections like this; They take a crazy amount of time and patience to correctly isolate. But look at these beauties, totally worth it right? We hope you'll agree. 
I'd love to say that we have created a magic photoshop action that automagically isolates these wonderful illustrations from their original backgrounds within a few clicks, but after years of experimentation, we concluded that it simply cannot be done without destroying the vast majority of detail. So, we do it the old fashion way, 1 pixel at a time.

Yes, Add This To My Order (Only $9 $̶1̶8̶)


No thanks, I'll pass on this offer