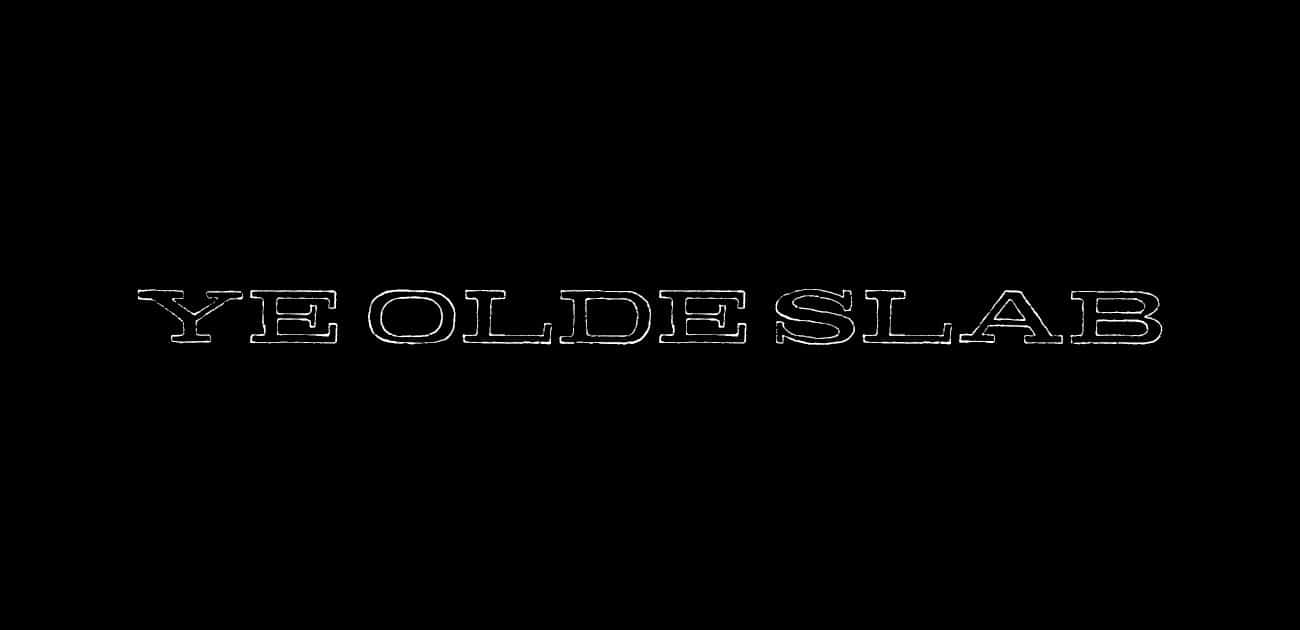 Ye Olde Slab – Only Capitals 1849 Font
While working relentlessly on new products for Vector Hut (A new brand that Abbie and I have started that focuses on collecting, restoring, and repurposing old and forgotten artwork for the modern creator – see our products here) I came across a small collection of font specimen prints within an 1849 ornamental design book.
Old typefaces, such as this one, have been inspiring the development of fonts for many years and will no doubt continue to for years to come.
The outline of each letter within the appropriately named 'Ye Olde Slab' has aged beautifully and now preserved in a new digital format. This font has been reborn and the plan is to add more glyphs to its very restricted selection (only English capitals) along with offering various other styles.
Until then, I am offering it to you for free. Commercial use is allowed. Check out the Licensing inside the download for more info!