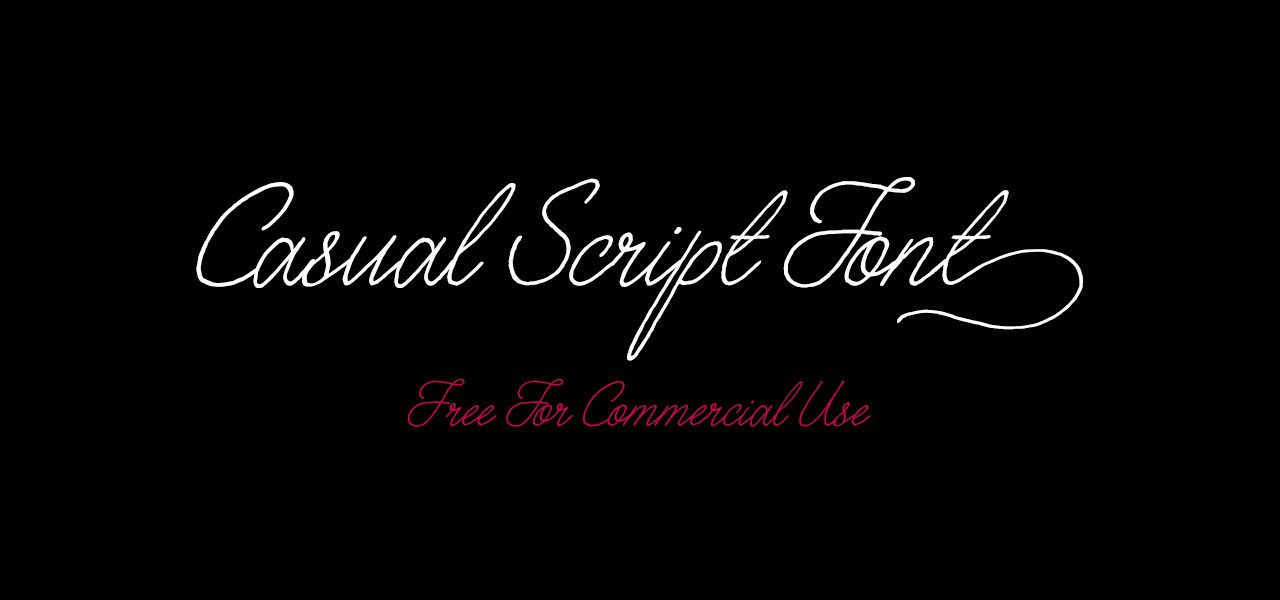 Download the Handwritten 'Casual Script' Font for free!
Introducing the elegant and handwritten 'Casual Script' font designed by yours truly. This font draws inspiration from classic scripts and holds dearly to its handcrafted imperfections. With 160 stylistic alternatives, a multilingual glyph range, and a free commercial license, Casual Script is my most generous free font to date.
If you have any questions regarding licensing, please do not hesitate to get in touch with me. (This font cannot be used on end products for sale without obtaining the correct license).