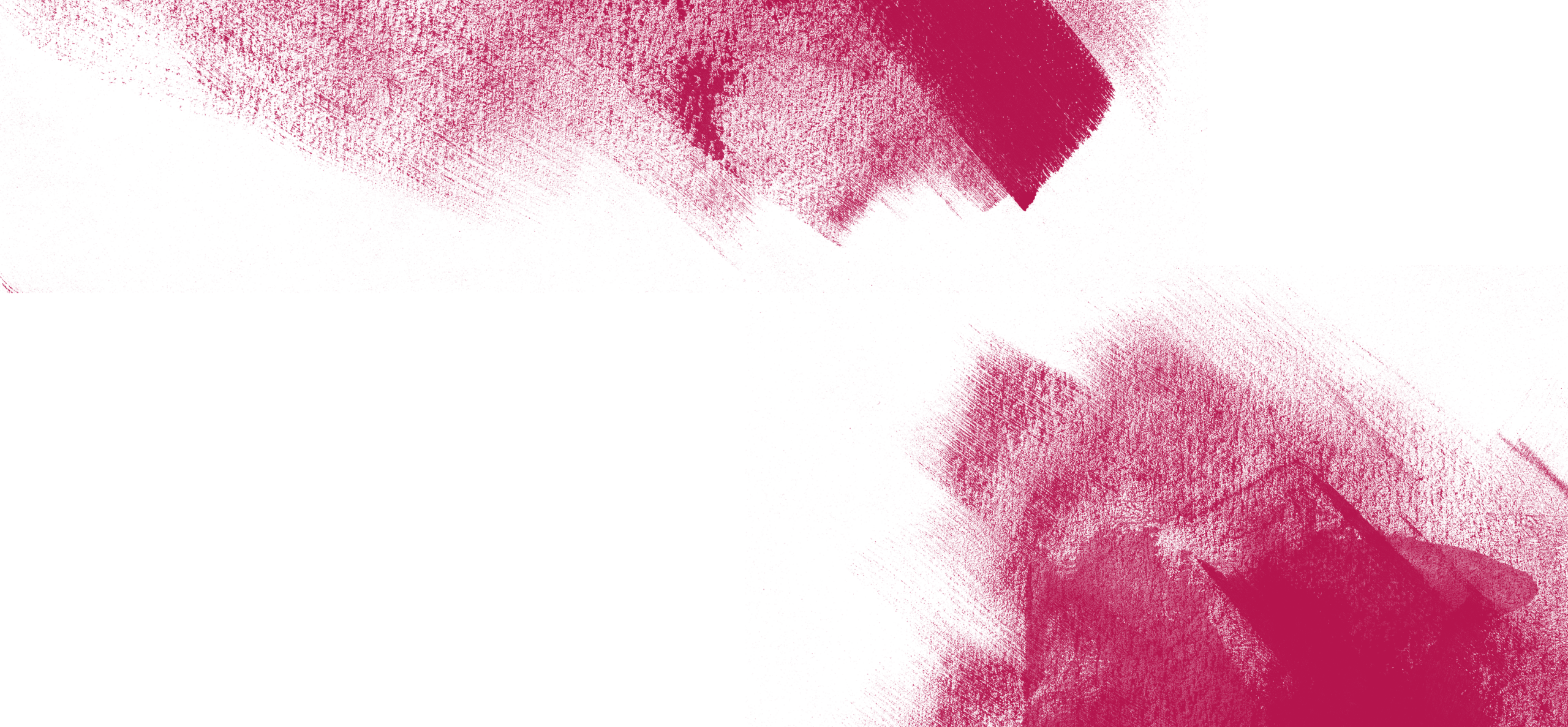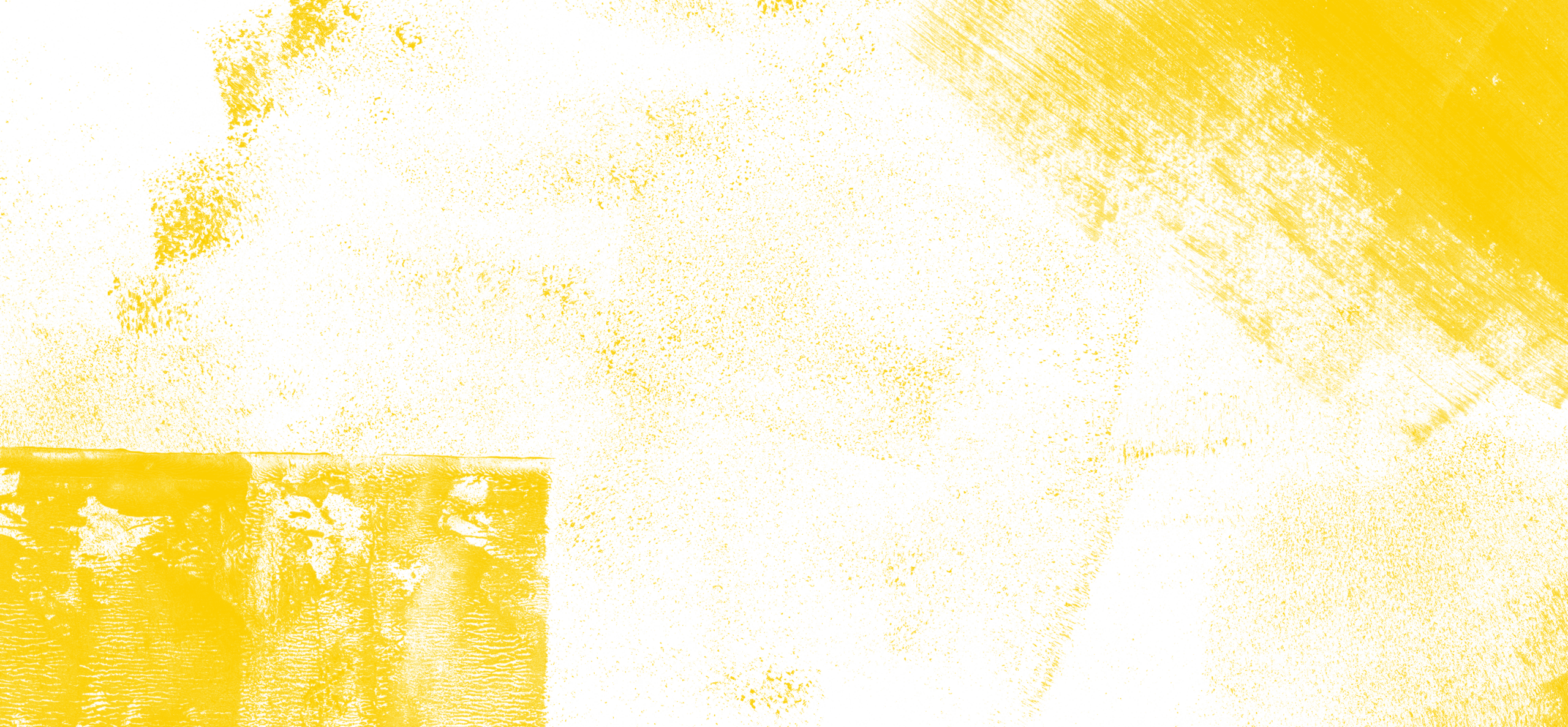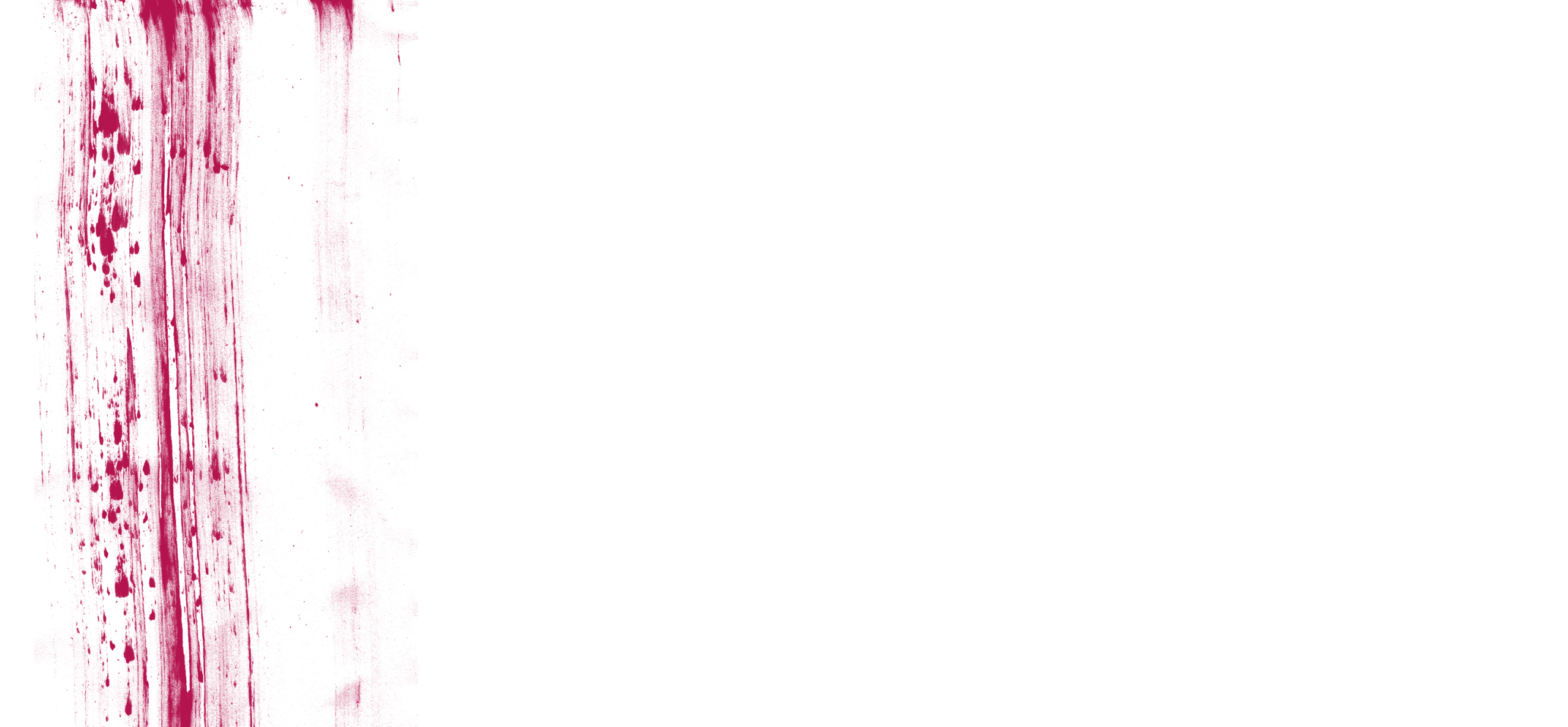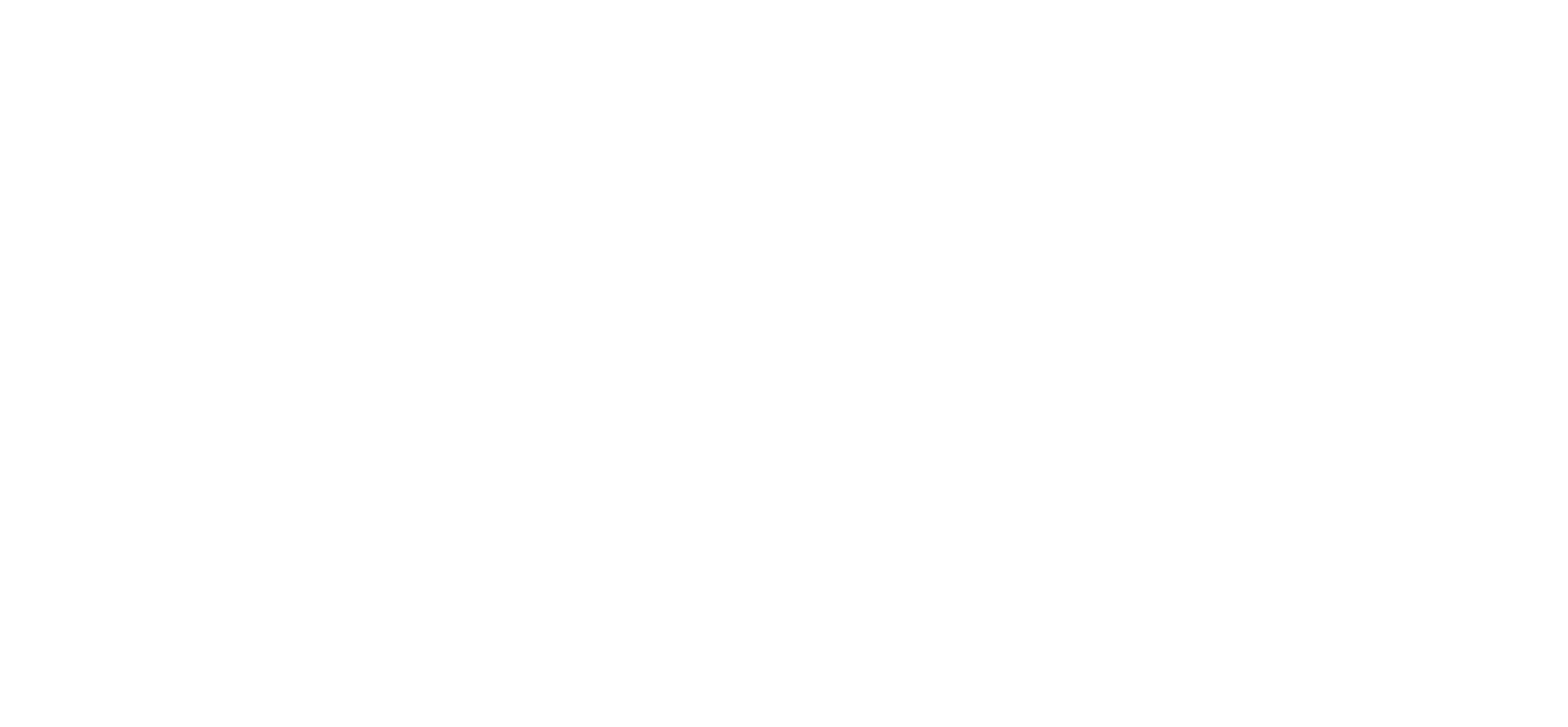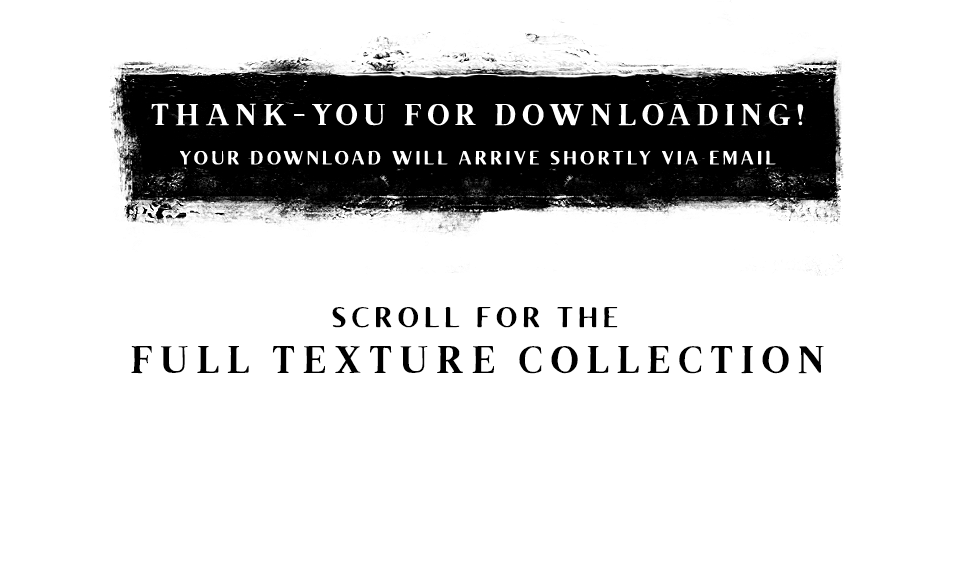 A Professional Collection of 252 Isolated Paint Textures
I'm super proud to introduce you to my 'Assorted Paint Texture Collection'. It is a mighty fine high-quality collection of, you guessed it, assorted paint textures. Each and every texture included in this huge pack was painted by hand and scanned at a whopping 1200DPI using a professional photography scanner. Ample amounts of paper, black acrylic paint, watercolor palettes, brushes, sponges, and a countless amount of hours were spent creating, scanning and editing this collection of beautifully detailed textures.
High-Quality Assured! The technique that I use for removing the background (card or paper in this case) from my textures is one that I have perfected over the years and ensures that all the realistic details (paint gather, small highlights, shading, etc) remain intact. This technique improves the overall quality and the flexibility of the textures. Thus allowing you to overlap the textures on any background, including other textures, without any dodgy lines or other unwanted overlapping issues.
What's Inside?
252 High-Quality Transparent PNG Paint Textures
13 Photoshop Brush packs
Commercial License
Lifetime of Free Updates
Browse Through the Entire Collection!


Versatile and Creative
With an unlimited number of combinations, the textures truly come to life as you work with them. To highlight how beautiful the textures within this collection are, browse through the following examples of them in action. They should give you a solid idea of the quality, depth, and versatility of this wonderful resource.
Unlock the Full Power of the Assorted Paint Texture Collection
The Assorted Paint Texture Collection
13 PS Brushes (.ABR) Containing 252 Textures
252 High-Quality PNG Images
Payments are 100% secure and processed through PayPal, you do not need a PayPal account to use the service. If you require the textures for a use that fall outside of my end user license agreement 'EULA', please do not hesitate to get in touch.
All updates to your purchase are entirely free. If you are not 100% satisfied with your product, I will refund your payment as soon as possible. Any questions? I'm always here to help.