This essential kit includes over $110 worth of premium design assets and I'd like to offer it all to you for just $19. This isn't something that I offer on my main store (I'd be losing money!), I've held it back just for you and this page is the only place it can be found.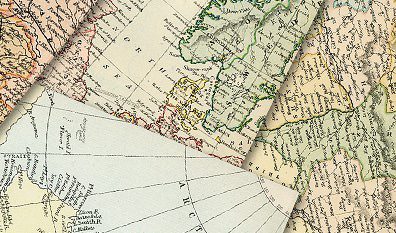 10 Vintage Maps
Hand selected from this pack. Each image was sourced from an array of encyclopedias that were published in the late 1800's.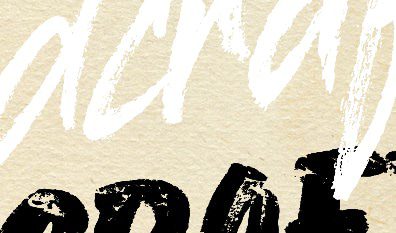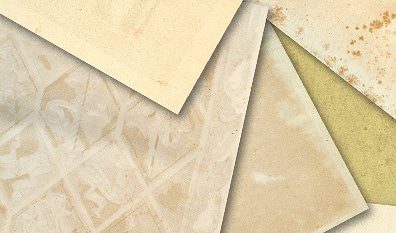 10 Paper Textures
While building a library of vintage books for Vector Hut, we uncover ample amounts of vintage paper textures! Here's a solid 10.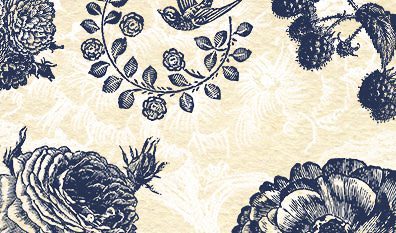 50 Restored Illustrations
I can't get enough of vintage design, so here's a super useful collection of 50 stunning illustrations from several of my packs.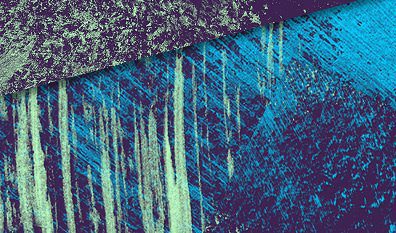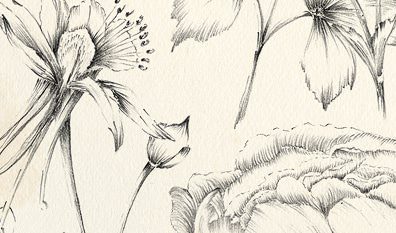 5 Botanical Sketches
These wonderful botanical illustrations were meticulously handcrafted by my Dad. We've been collaborating since late 2016.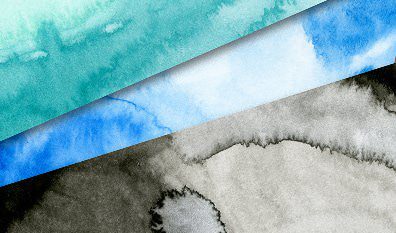 15 Painted Backgrounds
A super useful resource hand painted by Abbie, my fiance. Available to you in a print ready 12″ 300dpi resolution!
Scroll for more details
Grocery Brush Font Family
10 Vintage Paper Textures
15 Watercolor Backgrounds
As creators, we use an array of digital resources to help us get the job done and the 'All Rounder' essential pack of design goods covers the big three; Textures, Fonts, and Illustrations. Grab it all today and experience the potential of my best premium products.