Unlock my Entire Collection of Professional Design Resources!
Sign up today for instant access to a creative, versatile, and professional library of design assets that immediately add an authentic human's touch to your digital work. Best of all, every future release will be ready and waiting for you at no extra price. Save time, energy, and money by putting my range of handcrafted fonts, realistic textures, and vintage illustrations to work!
Unrestricted Access
You'll have full access to an entire library of creative resources without restriction. Download as often and as much as you like!
Secure your Investment
As the collection grows others will have to pay more, but not you! Your investment is locked in now and won't increase, ever.
Cancel Anytime
Each annual payment grants you an entire years access to a members' area; Within which you will find all of the design goods!

Instantly Unlock All of the Design Goodies Below (PLUS! All Future Releases)
Also Includes All of Abbie's Products too!
Abbie (my Fianceé) and I are a team and have been from day one. So it made perfect sense for us to include all of what she is working on within the all access pass too! Her inclusion adds, even more, versatility to the membership and truly is the cherry on top! (More info)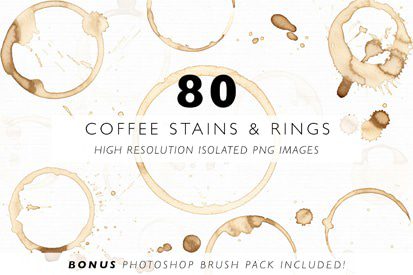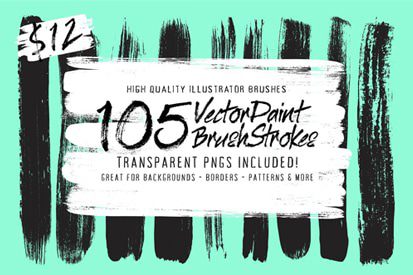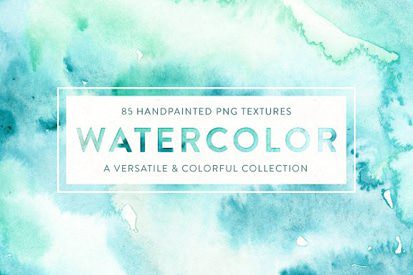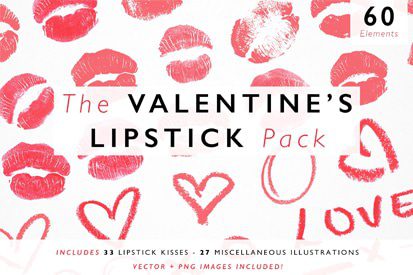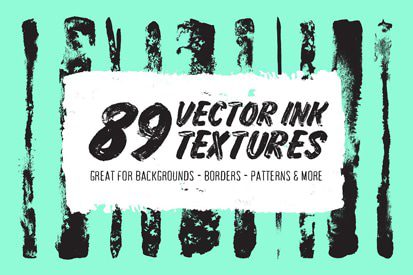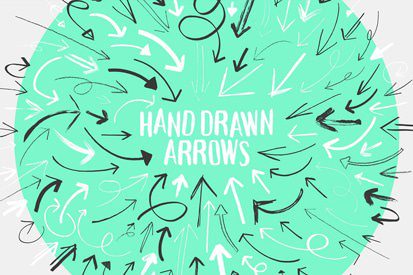 [tf_numbers name="number-of-fonts"]
Choose Your Plan
The Hobbyist
$99 $79/Year
Instant Access to All Existing Products
New Releases are Completely Free
Exclusive Downloads
The Professional
$199 $169/Year
Instant Access to All Existing Products
New Releases are Completely Free
Exclusive Downloads