Beautifully Detailed Floral Artwork
This delightful download includes a selection of highly detailed vintage floral illustrations sourced from an early 1800's botanical book. Inside you'll discover 17 transparent .PNG images and a whole bunch of extras (individual elements and custom arrangements)
Extended Commercial Use
Use this collection design goods within an unlimited number of commercial projects. This includes end products for sale, print and web work, social media, etc. Read the Extended Commercial License for more details
Software Friendly
These illustrations were far too detailed to effectively convert to vector so inside you will only find a selection of transparent .png images, perfect for any design software including mobile applications like Procreate. The PNG image format is a widely supported file type so software compatibility is not an issue.
Not happy? No worries!
Abbie (my fianceé and co-creator) and I are not happy unless you are; That said, we're so confident in our products that we offer a money back guarantee within 30 days of your purchase. So if you're not 100% satisfied, please do not hesitate to reach out and we will fix that!
24 Individual Elements
Sure, you could have cut these lovely elements from the original illustrations yourself, but I've saved you time and did it anyway. These are great for building custom borders/dividers (You'll find 6 of those included too!).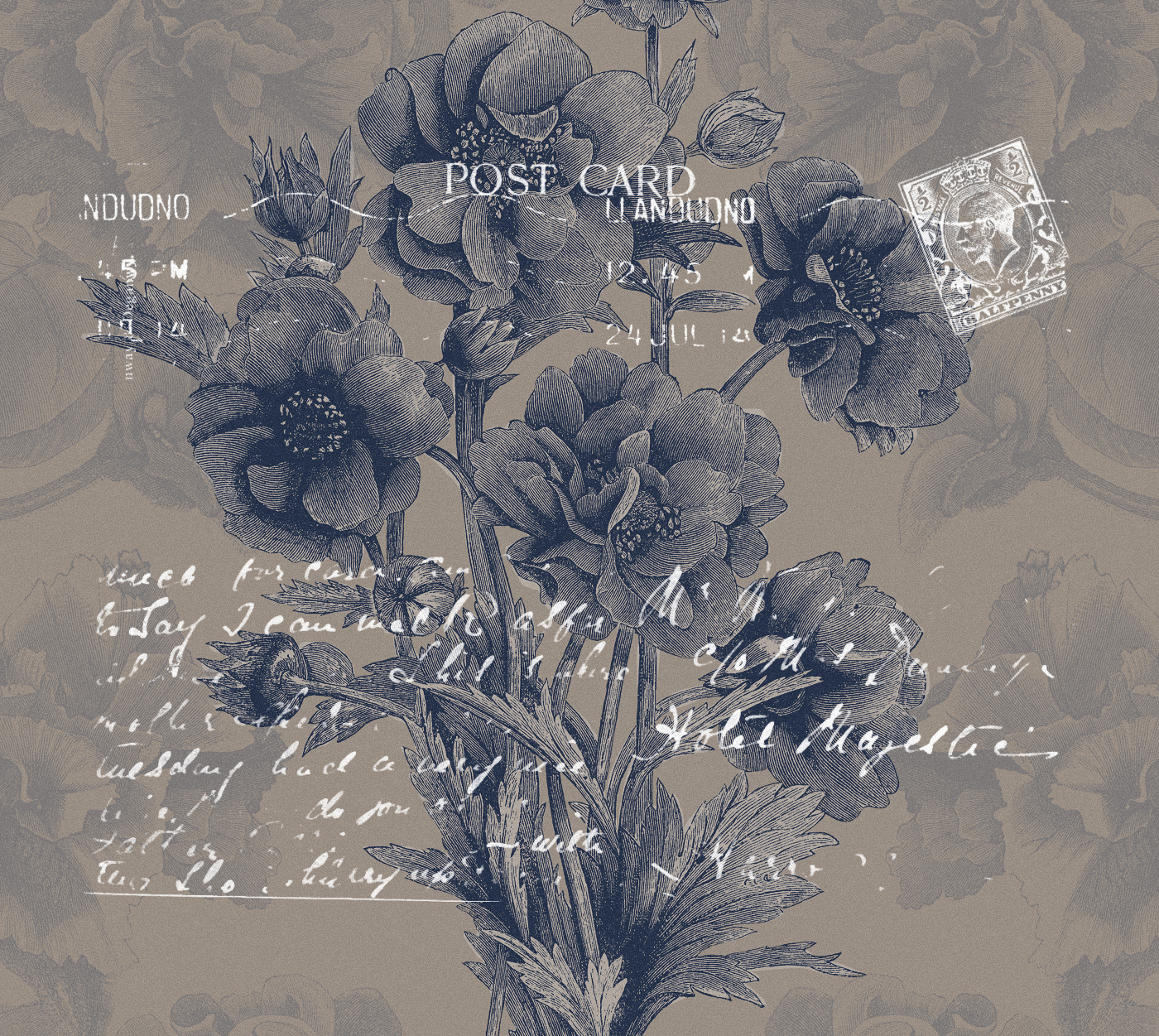 6 Custom Arrangements
After cutting the elements from the full illustrations, I couldn't help having a little play with them. That's exactly how these wonderful custom arrangments came about. These too are in the transparent .PNG image format, compatable with the vast majority of design software.
Beautifully Detailed Floral Artwork
This delightful download includes a selection of highly detailed vintage floral illustrations sourced from an early 1800's botanical book. Inside you'll discover 17 transparent .PNG images and a whole bunch of extras (individual elements and custom arrangements)